Former CIA Russia Chief: Russia Could Know More About Trump's Actions than the Impeachment Inquiry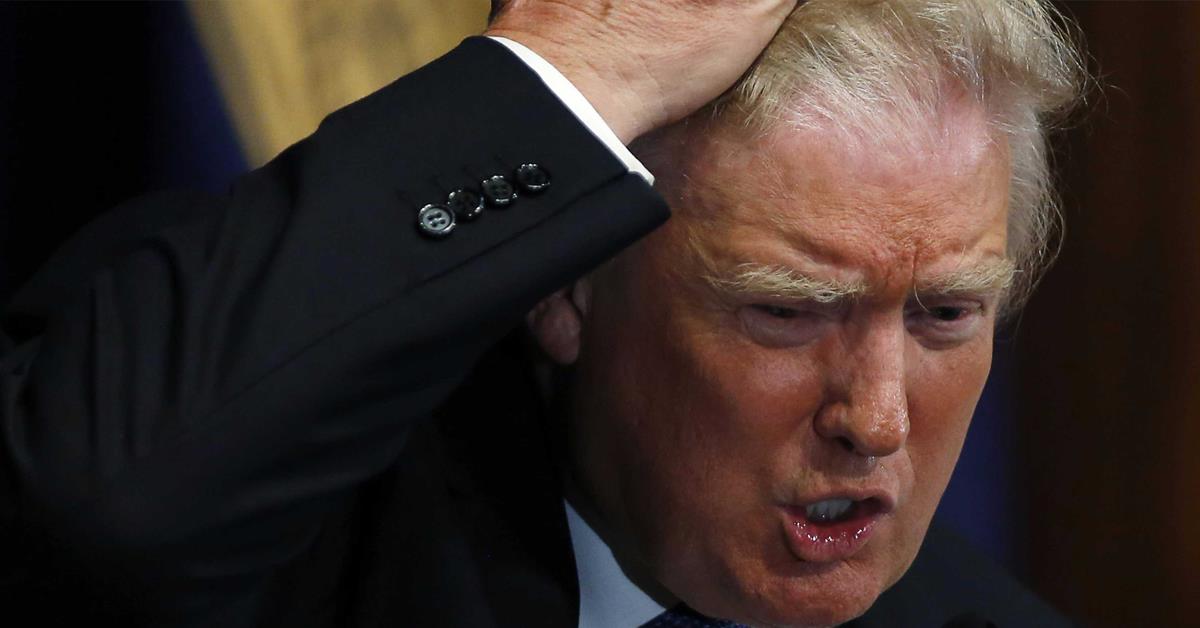 A former CIA chief of Russia operations has suggested that Russia could have more information about President Donald Trump's actions towards Ukraine than the ongoing impeachment inquiry. John Sipher told the Washington Post that if Russia listened in on Trump's calls with Rudy Giuliani, they would have more information than Congress.
Sipher's claim is based on the call logs that the House Intelligence Committee released that show Giuliani phoning the White House and specifically someone identified only as '-1'. There is widespread speculation that this is the President. Further, it is well-known that neither Trump nor Giuliani use secure phone lines.
"Congress and investigators have call records that suggest certain things but have no means whatsoever of getting the actual text," Sipher said.
"I guarantee the Russians have the actual information," he said.
One senior White House official has said Trump is 'totally paranoid' about using secure phones because of his fear that his calls will be recorded and logged. This would support the claim that if he spoke to Giuliani, the Russians may have been listening.
Sipher said that any unsecured calls between Trump and Giuliani could have "given the Russians ammunition they can use in an overt fashion, a covert fashion or in the twisting of information."