North Korea Threatens to Call Trump 'a Dotard' Again: 'The Relapse of the Dotage'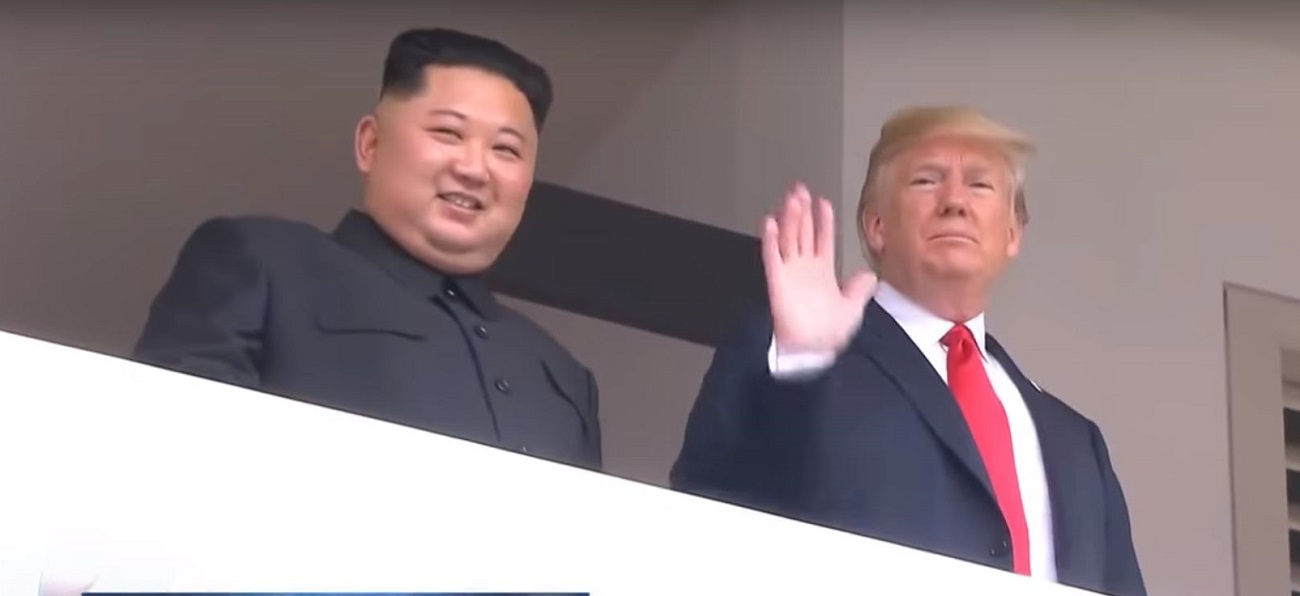 North Korea has threatened to call President Donald Trump a dotard again and in the process appears to have already done so. The statement is apparently in response to Trump's revived use of the 'Rocket Man' nickname for the country's dictator Kim Jong Un.
The announcement was made by North Korea's first vice foreign minister Choe Son Hui on Thursday, who claimed Trump's language had 'prompted the waves of hatred of our people against the U.S.'
"If any language and expressions stoking the atmosphere of confrontation are used once again on purpose at a crucial moment as now, that must really be diagnosed as the relapse of the dotage of a dotard," Choe said.
Now North Korea's Vice Foreign Minister Choe Son Hui has weighed in on Trump's revival of the 'Rocket Man' nickname for Kim Jong Un, calling the remarks a "serious challenge", unless they were a mistake – KCNA

— Josh Smith (@joshjonsmith) December 5, 2019
The move comes as Trump appeared to worry that Kim no longer liked him, having previously said he had fallen in love with the young dictator.
North Korea threatening to deploy its insults against Trump.

If Pyongyang tests any of its long-range insults it would mark a serious violation. The big fear is intercontinental insults (ICIs)

h/t @MartinxHodgson https://t.co/MbLWCBDdX7

— Julian Borger (@julianborger) December 5, 2019
North Korea famously called Trump a 'dotard' shortly after he became president. North Korean state media frequently insults foreign leaders but the use of the word 'dotard' garnered attention but of its' highly uncommon use in modern English.
North Korea also recently suggested that former Vice President Joe Biden should be beaten to death like a mad dog, a sentiment President Trump agreed with.