Jared Kushner Is Now in Charge of Building the Border Wall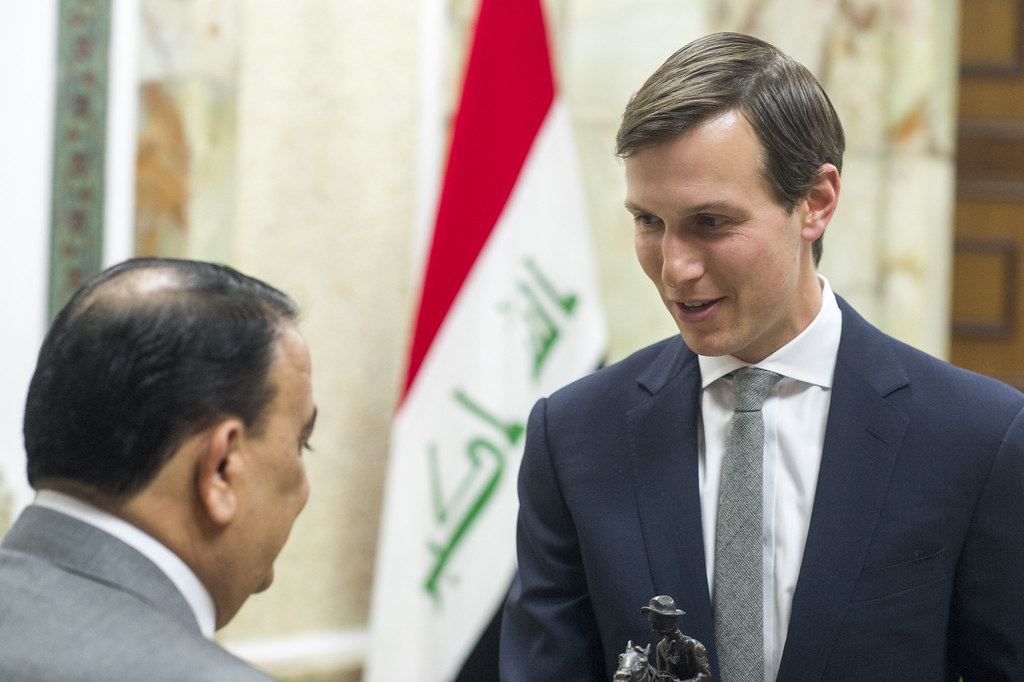 President Donald Trump's son-in-law is now in charge of building the wall along the southern border, according to a new report from The Washington Post. Jared Kushner has taken over the project, which has seen very little construction since Trump took office in 2017.
Kushner is reportedly holding biweekly meetings in the White House about all aspects of the border wall, including its location and dealing with contractors. Trump has frequently praised Kushner, even tasking him with peace in the Middle East. So far Kushner has failed to deliver.
One key aspect of Kushner's role is pushing for faster seizure of private land for wall construction – a controversial policy that has proven unpopular in the border states. So far that process has been slow but if 450 miles of wall are to be built by the end of 2020, much more land will be needed.
The border wall is symbolically important for the Trump administration but it has little basis in reality. In more than two years, very little progress has been made on Trump's key election promise, while the idea itself remains unpopular with the public at large.
Though Trump and his surrogates have repeatedly lied about how the wall is going, appointing Kushner to oversee it could be the President's attempt to get the job done. Whether Kushner will succeed remains to be seen. Many commentators consider the wall unworkable and Kusher's talents overrated.