State Dept. Official: Pompeo Did Call Hannity Over Yovanovitch Smear Campaign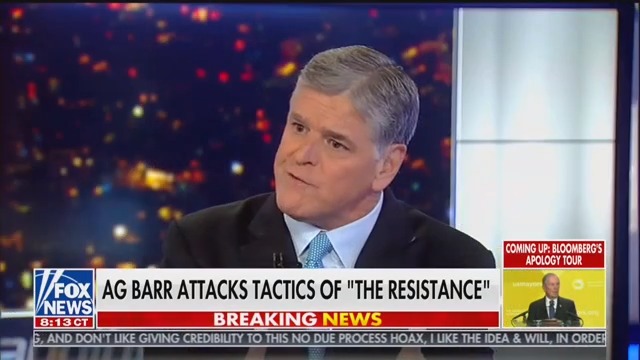 David Hale, the Under Secretary of State for Political Affairs, said in his closed-door impeachment testimony that was made public Monday night that Secretary of State Mike Pompeo called Fox News host Sean Hannity last spring to ask about the smear campaign launched against former U.S. Ambassador to Ukraine Marie Yovanovitch.
"It did come up at some point with the secretary," Hale said. "I understood that he did call Sean Hannity."
Asked what he understood Pompeo said to Hannity, Hale claimed that if there are any allegations, "I need to see what the evidence is."
Read the rest of the piece at The Daily Beast.
Watch the clip above, via Fox News.