Fox News Host Steve Hilton Accuses Colleague of 'Covering Up the Corruption' in Ukraine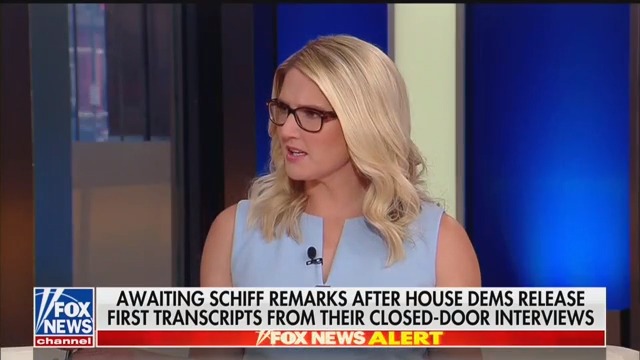 Things got extremely heated and tense on the Outnumbered couch on Monday when Fox News host Steve Hilton accused Fox News contributor and former State Department spokesperson Marie Harf of in engaging in a so-called cover-up of former Vice President Joe Biden's corruption in Ukraine.
"Well you're covering up the corruption, too. You defend it," Hilton fired back, causing the Democratic strategist to shout: "Are you kidding me?!?!"
"I am on this couch with you covering the news," she added. "Please don't accuse me of covering something up!"
Read the rest of the piece at The Daily Beast.
Watch the clip above, via Fox News.