Ukraine Whistleblower Has Offered to Answer House Republicans' Questions: Report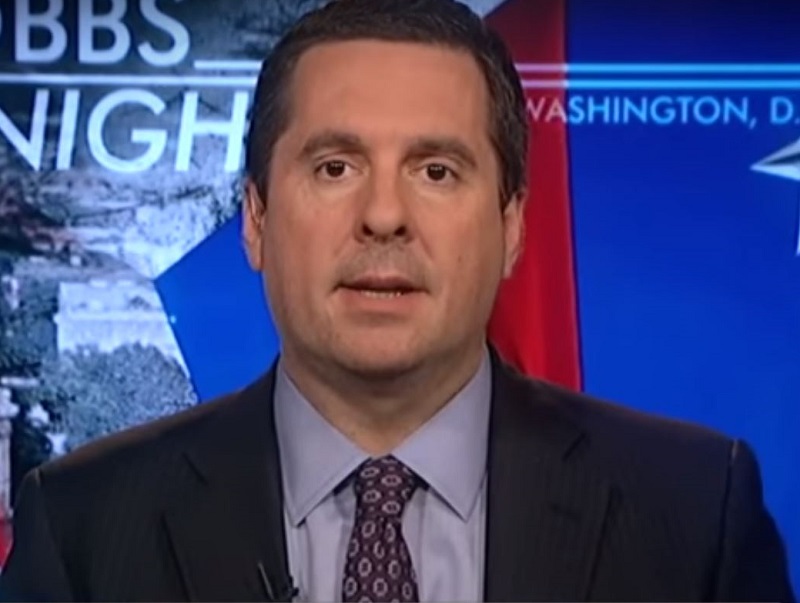 The attorney for the Ukraine whistleblower told CBS News his client is willing to answer questions from Republicans on the House Intelligence Committee.
Mark Zaid said he informed Rep. Devin Nunes, the committee's ranking member, that the whistleblower is willing to respond to written questions under oath and penalty of perjury, adding that his client wants his complaint to be handled in a bipartisan fashion.
Republican leadership has charged Democrats with unfairly holding private hearings and keeping the whistleblower's identity under wraps.
Adam Schiff, the committee chairman, said on Face the Nation last month that he may already have enough evidence to proceed without the whistleblower's testimony.
"Given that we already have the call record, we don't need the whistleblower, who wasn't on the call, to tell us what took place during the call," Schiff said.
One witness who did listen in on the call, Lt. Col. Alexander Vindman, testified before the committee last week. President Trump has repeatedly targeted the credibility of Vindman, the unidentified whistleblower and others testifying on Capitol Hill.
"The president started threatening the whistleblower, threatening others, calling them traitors and spies and suggesting that, you know, we used to give the death penalty to traitors and spies and maybe we should think about that again," Schiff said, underscoring the need to maintain the individual's anonymity.