After He Became Trump's Cybersecurity Tsar, Rudy Giuliani Had to Get an Apple Store to Unlock His iPhone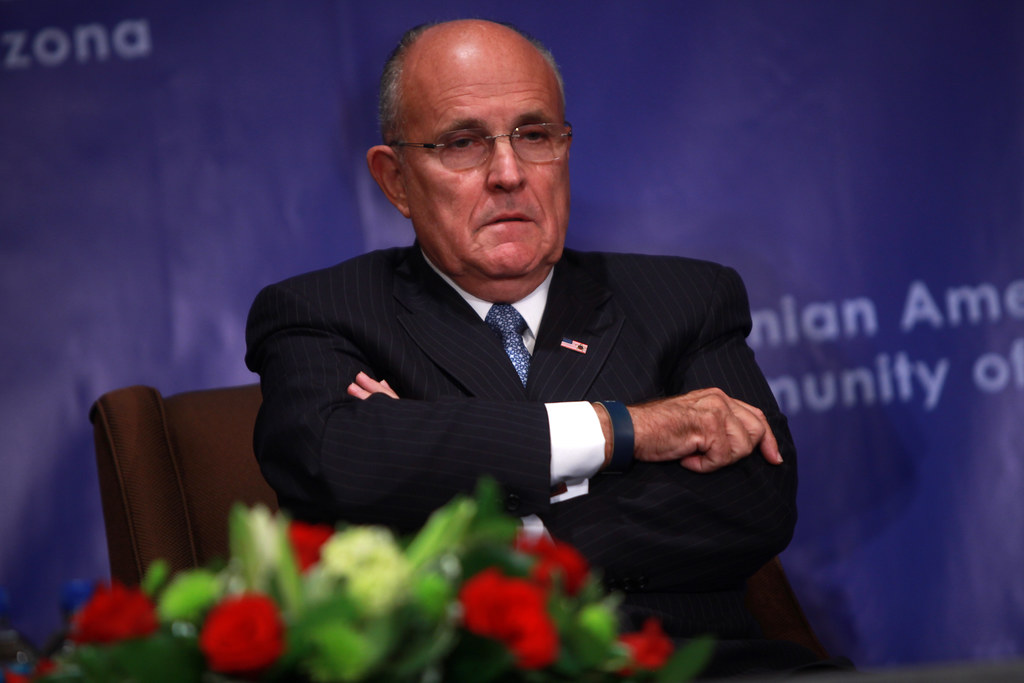 Former New York Mayor Rudy Giuliani was named President Donald Trump's cybersecurity adviser in 2017, a decision many questioned, wondering if Giuliani was qualified for the position. A new report from NBC suggests he didn't understand basic issues – like unlocking his phone.
A month after Giuliani was named cybersecurity adviser, he had to go to an Apple store in San Francisco to get his phone unlocked.
"He was locked out of his iPhone because he had forgotten the passcode and entered the wrong one at least 10 times," NBC reports two people familiar with the matter as saying. An Apple genius helped him unlock the phone.
"Very sloppy," one former Apple store employee said.
"Trump had just named him as an informal adviser on cybersecurity and here, he couldn't even master the fundamentals of securing your own device," the former employee said.
This story naturally calls into question Giuliani's understanding of basic technological issues and his ability to serve as an adviser on an issue as important and complex as cybersecurity. Securing a cellphone with a passcode is extremely basic stuff.
What makes this report even more bizarre is the fact that Giuliani has a habit of butt-dialling reporters, as one recent report shows. Journalists familiar with him say this is a common practice. However, it is difficult to butt dial someone if your phone is locked with a passcode.