Rachel Maddow Leads All of Cable News in Key Demo for October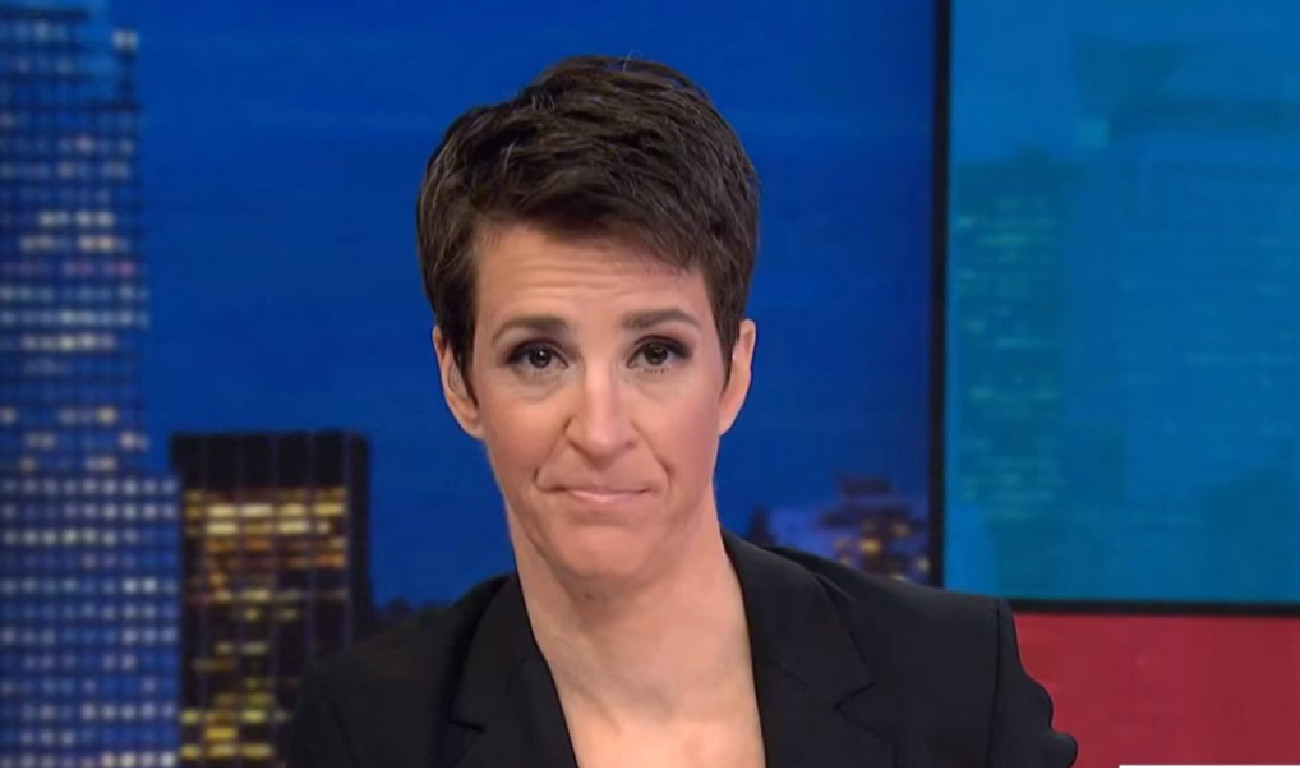 MSNBC's The Rachel Maddow Show led all of cable news in the key viewer demo for the month of October. The show, hosted by Rachel Maddow. led in the 25 to 54 age group, beating all regularly scheduled programming on Fox News and CNN. This is the 33rd month in a row that Maddow has led CNN.
Maddow averaged 538,000 viewers in the key demo compared to Fox News' 536,000 and CNN's 306,000. Her show reached 3.1 million viewers, while CNN's progamming reached just 1.2 million. This is The Rachel Maddow Show's best performance in both demos since January.
The show's key demo viewership has also increased by 13% while both CNN and Fox News have seen decreases of 21% and 12% respectively since October, 2018. There was also an increase of 22% in all viewers, again beating Fox and CNN over October, 2018.
"Host Rachel Maddow was recently announced as co-host of MSNBC and the Washington Post's Democratic presidential primary debate alongside Andrea Mitchell, host of MSNBC's Andrea Mitchell Reports and NBC News Chief Foreign Affairs Correspondent; Kristen Welker, NBC News White House Correspondent; and Ashley Parker, Washington Post White House Reporter," MSNBC announced.
MSNBC grew more than both Fox News and CNN in total day, dayside and weekend total day viewers in the key demo of those aged 25-54 and total viewers. The network also grew more than it rivals in prime time. The network is now ranked number two in total day and dayside viewers across cable news.