Secret Service Interviewed Eminem over Song Mentioning Ivanka Trump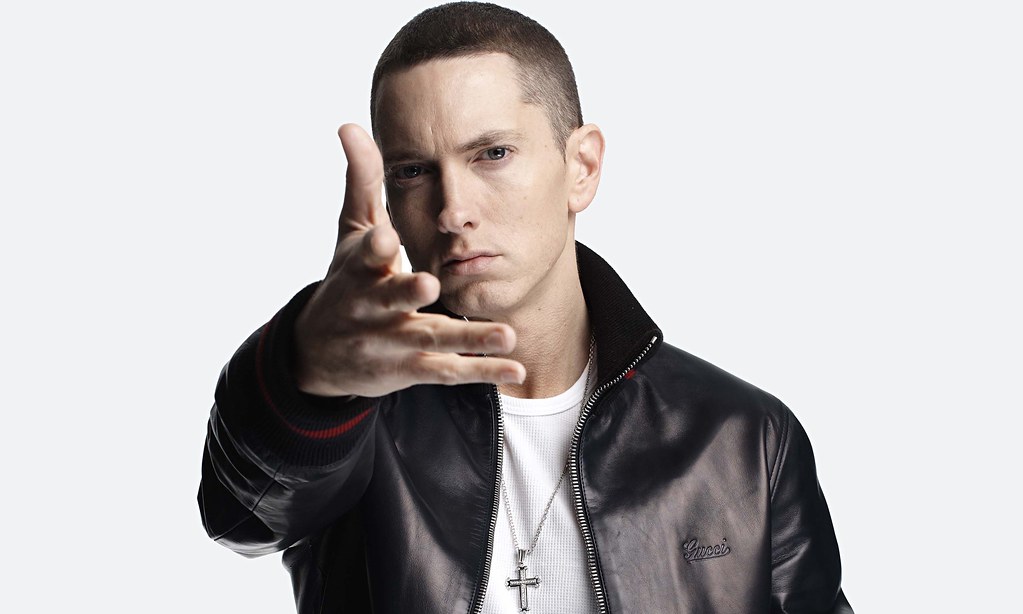 The U.S. Secret Service interviewed rapper Eminem in 2018 because of a song that mentions Ivanka Trump, the President's daughter. The song had been released in 2017 but the Secret Service did not act on it until they were informed of it by a TMZ reporter.
The song features lyrics about Ivanka Trump calling her a 'dumb little blonde girl' who is 'dumped in the pond.' Eminem's lyrics have been frequently controversial and he is on the record as opposing President Trump.
A TMZ reporter contacted the Secret Service about the song and asked whether they were investigating it. However, the reporter's message was initially referred to as a 'concerned citizen'.
"I want to know if your agency is investigating Eminem for his threatening lyrics about First Daughter Ivanka Trump," the reporter wrote in an email.
The Secret Service contacted Eminem, whose real name is Marshall Mathers, in late 2017 and interviewed him in January 2018. During the interview, the agents mentioned another anti-Trump song that Eminem had given at an awards show.
"Mathers was familiar [with] the song and began rapping along with the interviewers as the verse was read," official documents say.
The case was reviewed and 'and it was determined that this case will be NON-REFERRED'.