Ukraine Knew Aid Had Been Withheld Before It Was Made Public, Undermining Trump's Quid Pro Quo Defense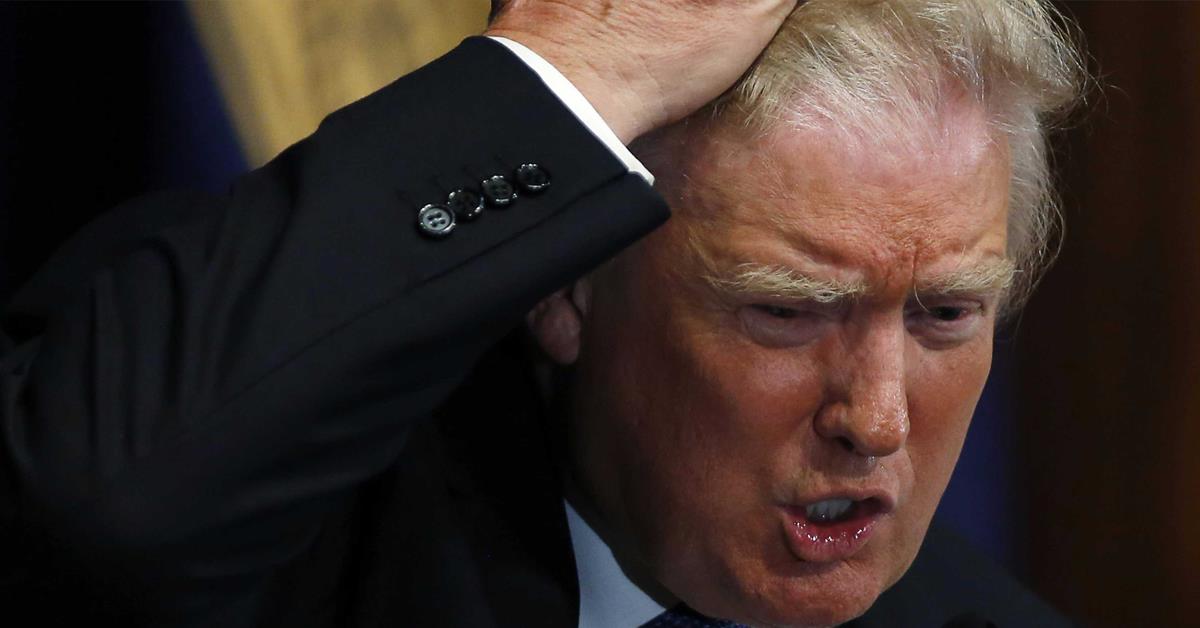 Ukrainian officials news about the freeze in U.S. military aid before it was made public, according to new reporting from the New York Times. This directly undercuts an argument that President Donald Trump and his defenders have been making.
Senior government officials in Ukraine knew in August that $391 million in aid was being withheld, long before the fact was revealed to the public. The Ukrainians were told that they should contact White House acting chief of staff Mick Mulvaney about the issue.
Ukraine knew that the aid had been put on hold during most of the time Rudy Giuliani and two U.S. diplomats were pressuring the country's president to announce an investigation into Joe Biden. The White House pushed President Volodymyr Zelenskyy for a pubic commitment to investigate the former VP at a time when Zelenskyy knew the aid was suspended.
Ambassador Bill Taylor told Congress on Tuesday that he believed the suspension of aid was linked to Trump's desire for an investigation into Biden. However, Trump and his Republican surrogates have argued that Taylor did not provide evidence that Ukraine knew about the freeze, meaning there could not have been a quid pro quo.
The new reporting critically undermines this defense of the President's position. The Ukrainians were well aware that military aid had been frozen while they were coming under pressure to investigate Biden and his son, Hunter. This revelation is a major development in the impeachment inquiry.