Trump's Name Removed from His New York Ice Rinks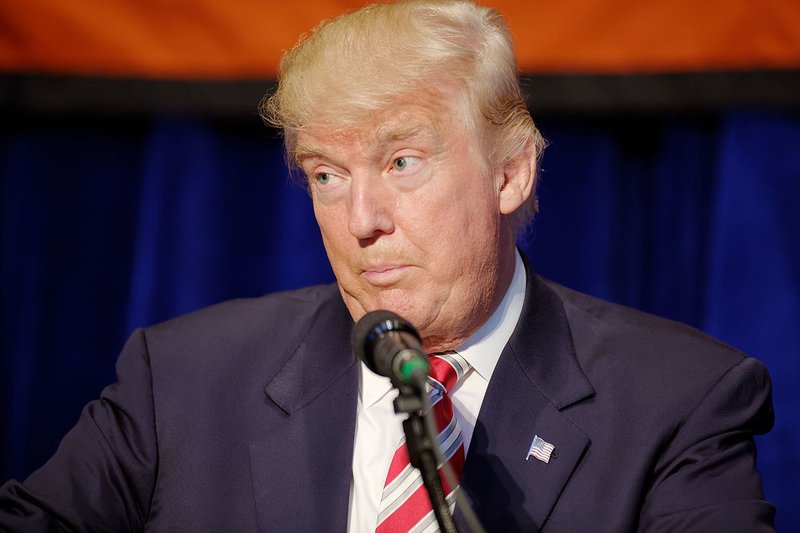 President Donald Trump's name has been removed from ice rinks operated by his own company, according to reports. The ice skating rinks in New York's Central Park have been operated by the Trump Organization for years but the change any took place in recent weeks.
Trump's company is contracted to operate the ice rinks into 2021 and they have been a major part of business in New York, helping to establish his fame and reputation. This appears to be the first time a Trump company has distanced itself from his name.
The ice rink is now called 'Wollman Rink Central Park' and almost all references to Trump have been removed, though some branding has been harder to take down.
No sign of the @Trump name anywhere anymore as @CentralParkNYC prepares to open its ice rink concessions, even though @realDonaldTrump 's company is under contract to operate them into 2021. pic.twitter.com/nV5iQH3g76

— James Ford (@jamesfordtv) October 20, 2019
The decision is interesting as the ice rinks enter the busy holiday season. Other organizations have distanced themselves from Trump, including buildings associated with but now owned by the President. No reason was given for the removal of the Trump name.
"It is that time of the year. The Trump Wollman Skating Rink is open to the public in Central Park. The greatest ice rink in the country," Trump tweeted in 2012.
His work on the ice rink helped boost the Trump brand at a time when New York City was struggling.