Alexandria Ocasio-Cortez, Rashida Tlaib and Ilhan Omar to Endorse Bernie Sanders for President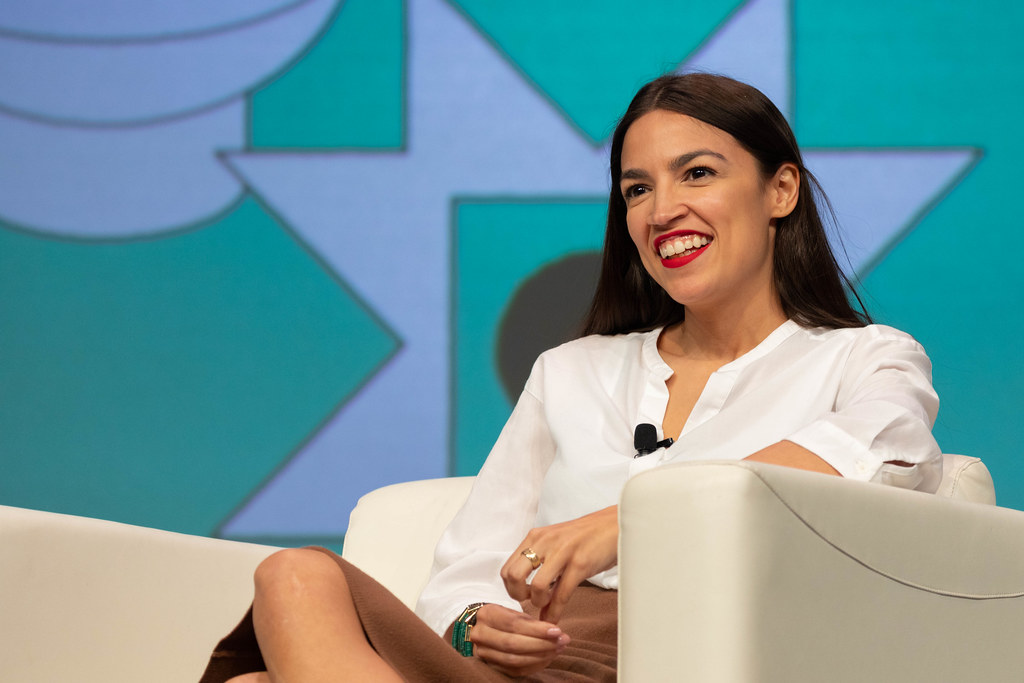 During Tuesday night's Democratic presidential primary debate on CNN, Sen. Bernie Sanders (I-VT) teased that he was going to be bringing a special guest when he holds his first post-heart attack campaign rally this coming Saturday in Queens, New York.
That guest is none other than progressive superstar Rep. Alexandria Ocasio-Cortez (D-NY), whose district is just outside the location of Sanders' rally, according to the Washington Post.
"We're looking forward to Saturday," said Corbin Trent, a spokesman for Ocasio-Cortez told the Post. Another person familiar with the congresswoman's plans also confirmed she would be attending the rally and endorsing Sanders.
AOC's endorsement is obviously a blow to Sen. Elizabeth Warren (D-MA), who has surged to frontrunner status in the Democratic race while running on many of the same liberal and progressive policies that Sanders has championed.
CNN, meanwhile, further reported that two other members of the group of progressive Democratic congresswomen of color colloquially known as the Squad — Rep. Rashida Tlaib (D-MI) and Rep. Ilhan Omar (D-MN) — were also set to endorse Sanders on Saturday.
New: Ilhan Omar and Rashida Tlaib will also endorse Sanders, according to source. AOC will, as @daveweigel and @WaPoSean first reported, will do the same on Saturday in NYC.

— Greg Krieg (@GregJKrieg) October 16, 2019