The View's Meghan McCain Accuses Joy Behar of Peddling 'Fake News' on Economy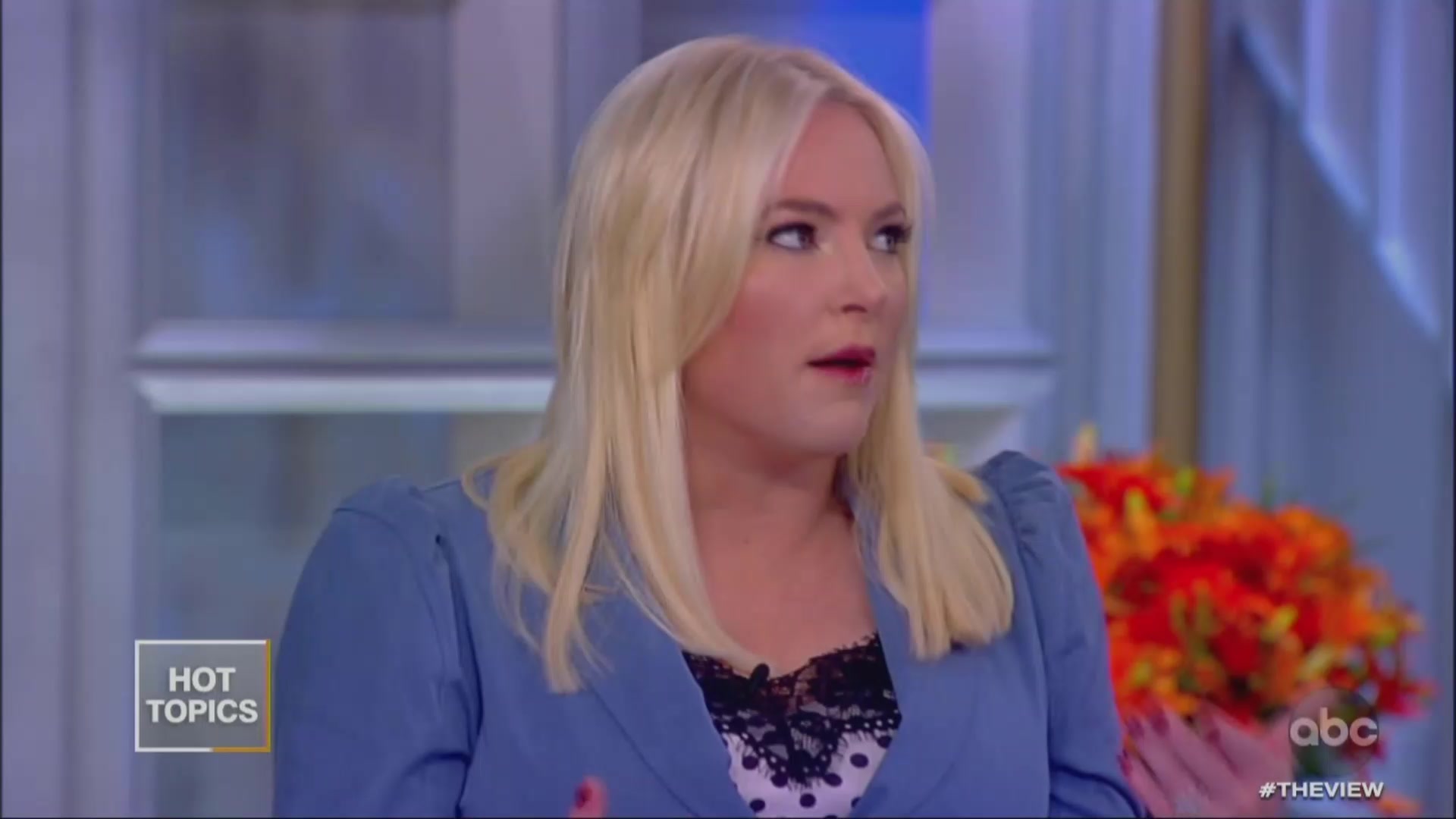 During Friday's broadcast of the ABC chatfest The View, the conservative co-host reignited her long-standing on-air feud with Joy Behar, accusing the liberal host of peddling "fake news" about the economy slowing down—despite the fact that there are indeed many signs the economy is heading for a decline.
McCain, however, vehemently disagreed with Behar, claiming the "economy is not falling down" before insisting that Behar warning about the economy is "part of the problem" for conservatives.
"Yeah, it is, the Dow dropped 800 points in two days," Behar shot back. "Agriculture is taking a hit. The farmers are in trouble."
"That's fake news," McCain sneered, using one of the president's favorite attack lines. "That's just fake news that the economy is slowing down. That's just fake news. It's part of the paradigm of why his base is still standing with him."
https://youtu.be/CQgFYsHKT3Y
Read the rest of the piece at The Daily Beast.
Watch the clip above, via ABC.