Joe diGenova to Fox's Lou Dobbs: Chris Wallace's Report 'Was Clearly Designed as a Smear'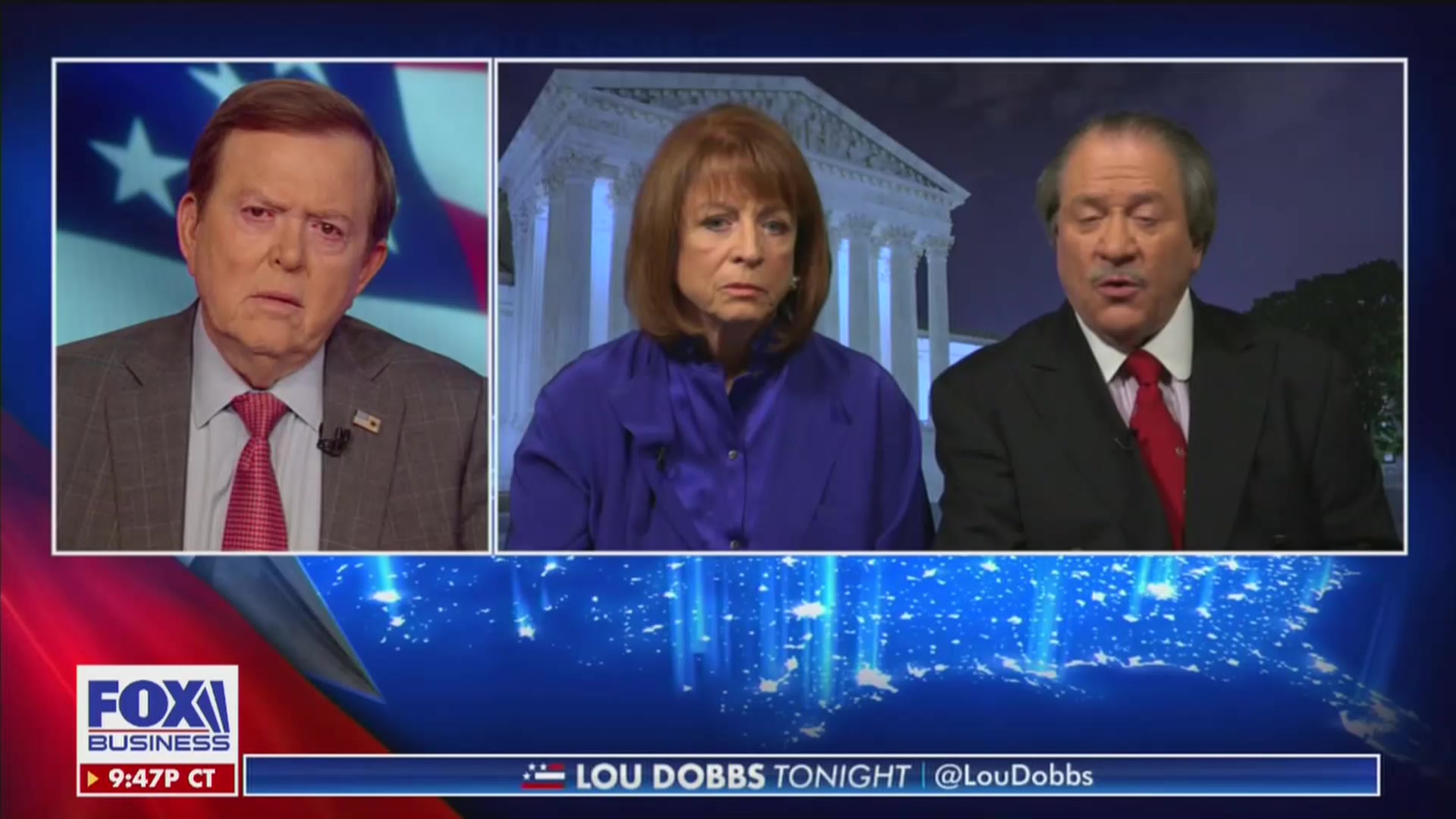 Days after Fox News anchor Chris Wallace dropped a buzzy scoop that two frequent Fox guests—husband-wife lawyer team Joe diGenova and Victoria Toensing—were working "off the books" with Trump lawyer Rudy Giuliani to dig up Ukrainian dirt on Joe Biden, the two attorneys roasted Wallace during a Fox Business Network appearance while Trump-boosting host Lou Dobbs largely stood by,
Noting that he'd spoken to the Fox News anchor beforehand, Dobbs asked diGenova to respond to the report that the pair were working with Giuliani on Ukraine-Biden and only Trump knew about the plan.
"First of all, I don't know what off the books means," diGenova insisted. "Chris did not explain it when he made his statement about us and it was clearly designed as a smear to make it sound like we were doing something improper or unethical."
Read the rest of the piece at The Daily Beast.
Watch the clip above, via Fox Business,