Rep. Mac Thornberry Becomes Latest Texas Republican to Announce Retirement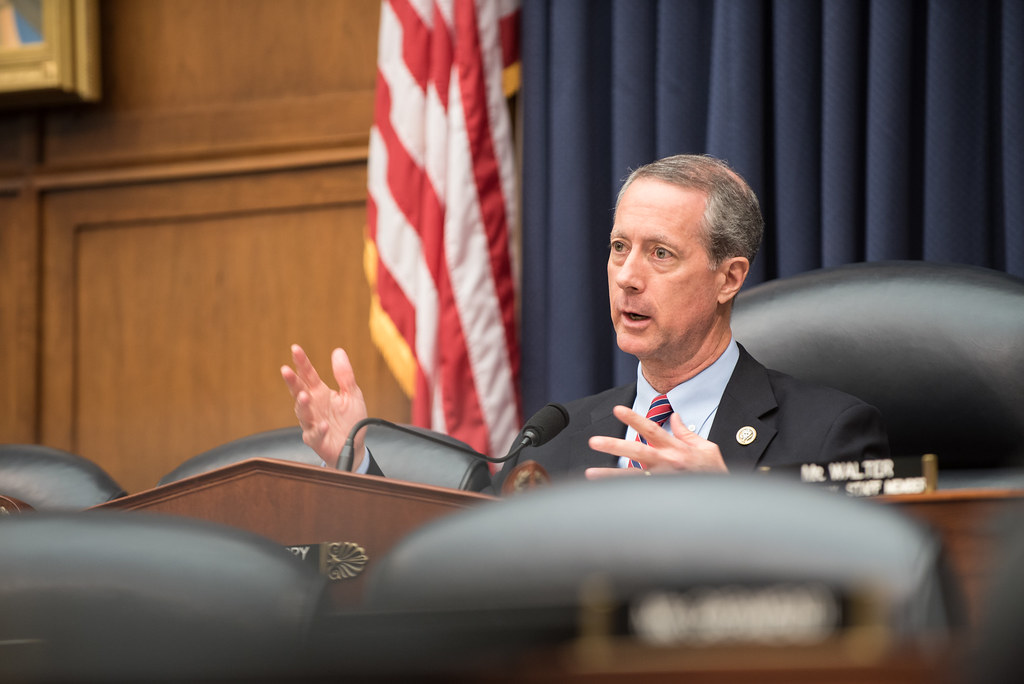 Texas Representative Mac Thornberry will not seek re-election in 2020. The Republican adds his name to a long list of GOP politicians who are retiring at the next election. Thornberry has served Texas' 13th district since 1994 and represents a strongly pro-Trump district.
Thornberry is the sixth Texas Republican to announce he'll retire from Congress this year. The number of retirements has been unusual, especially in a state that has long been ruby red. He has served as Chair of the House Armed Services Committee.
"We are reminded, however, that 'for everything there is a season,' and I believe that the time has come for a change. Therefore, I will not be a candidate for reelection in the 2020 election," Thornberry said in a statement.
"As I make this decision, I realize how very fortunate I have been in my life in many ways, such as:  being raised and supported by a loving family; growing up in a community where neighbor helps neighbor; having had mentors who helped guide me; and especially being blessed with a wife and children whose love and support during this 'adventure" have far exceeded what anyone has a right to expect."
"I am very grateful to all of them I am also grateful to those who have worked on my team over the years — both official and political — each of whom has a servant's heart and has brought his or her considerable talents to help our work together be as effective as possible."
Thornberry's announcement comes as changing demographics in the Lone Star State suggest that it may soon cease to be a Republican stronghold. Though Democrats are unlikely to flip Texas in 2020, long-term trends and the retirement of prominent GOP representatives are a concern for the Republican Party.