BREAKING: GOP Rep. Chris Collins Resigns, Expected to Plead Guilty to Insider Trading Charges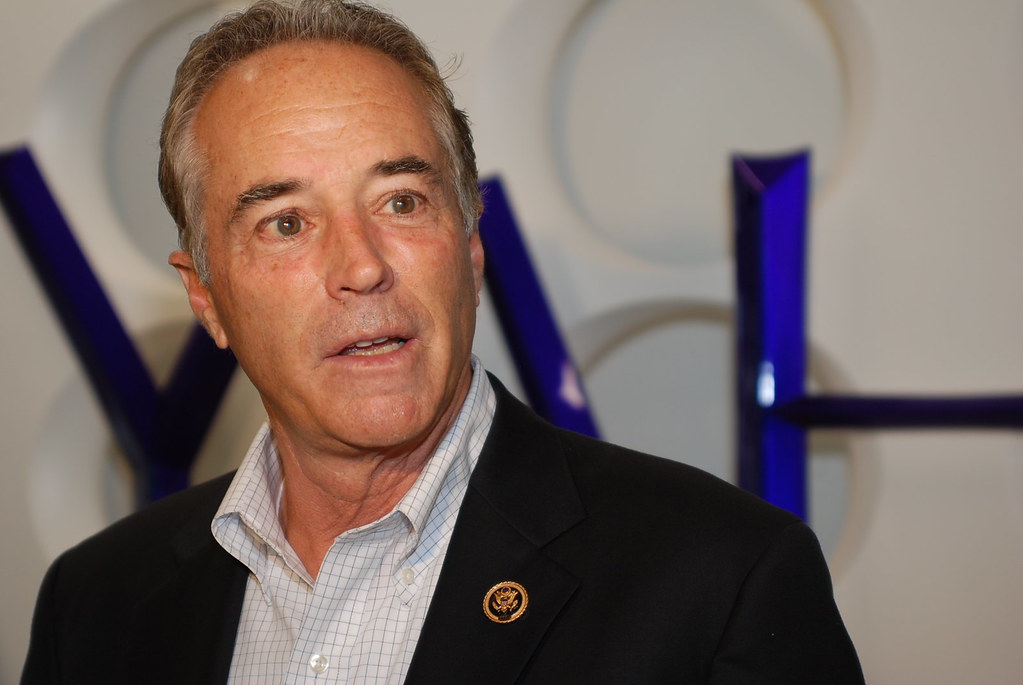 Republican Representative Chris Collins is to change his not-guilty plea on charges of insider trading, according to court filings. The New York congressman will appear in court in Manhattan on Tuesday to change his plea in relation to a 2018 criminal charge.
On Monday afternoon, the embattled Republican lawmaker resigned from Congress and is expected to plead guilty to insider trading charges.
NEW: Congressman Chris Collins has resigned his seat. He is expected to plead guilty to insider trading in Federal Court tomorrow.

— Zack Fink (@ZackFinkNews) September 30, 2019
Collins was charged with illegally trading on material non-public information on a pharmaceutical company, a federal offense. It is alleged that he told his son to dump stock in a company called Innate Immunotheraputics when he discovered that the company's only drug had failed a clinical trial.
The information was not publicly available at the time. Collins' son and his father-in-law were also charged with inside trading by federal authorities.
It's not clear if the Congressman will plead guilty to the charges. Collins is serving his fourth term in Congress and was re-elected last year pledging to fight the charges against him, though his attempts to do so have so far been unsuccessful.
Collins is a millionaire and reportedly owned nearly one third of Innate Immunotheraputics. He also sponsored legislation in the House that could have benefited the company. The Office of Congressional Ethics found he had breached House rules by sharing the non-public material.