Fox Panel Implodes After Juan Williams Accuses Colleagues of Pushing White House Talking Points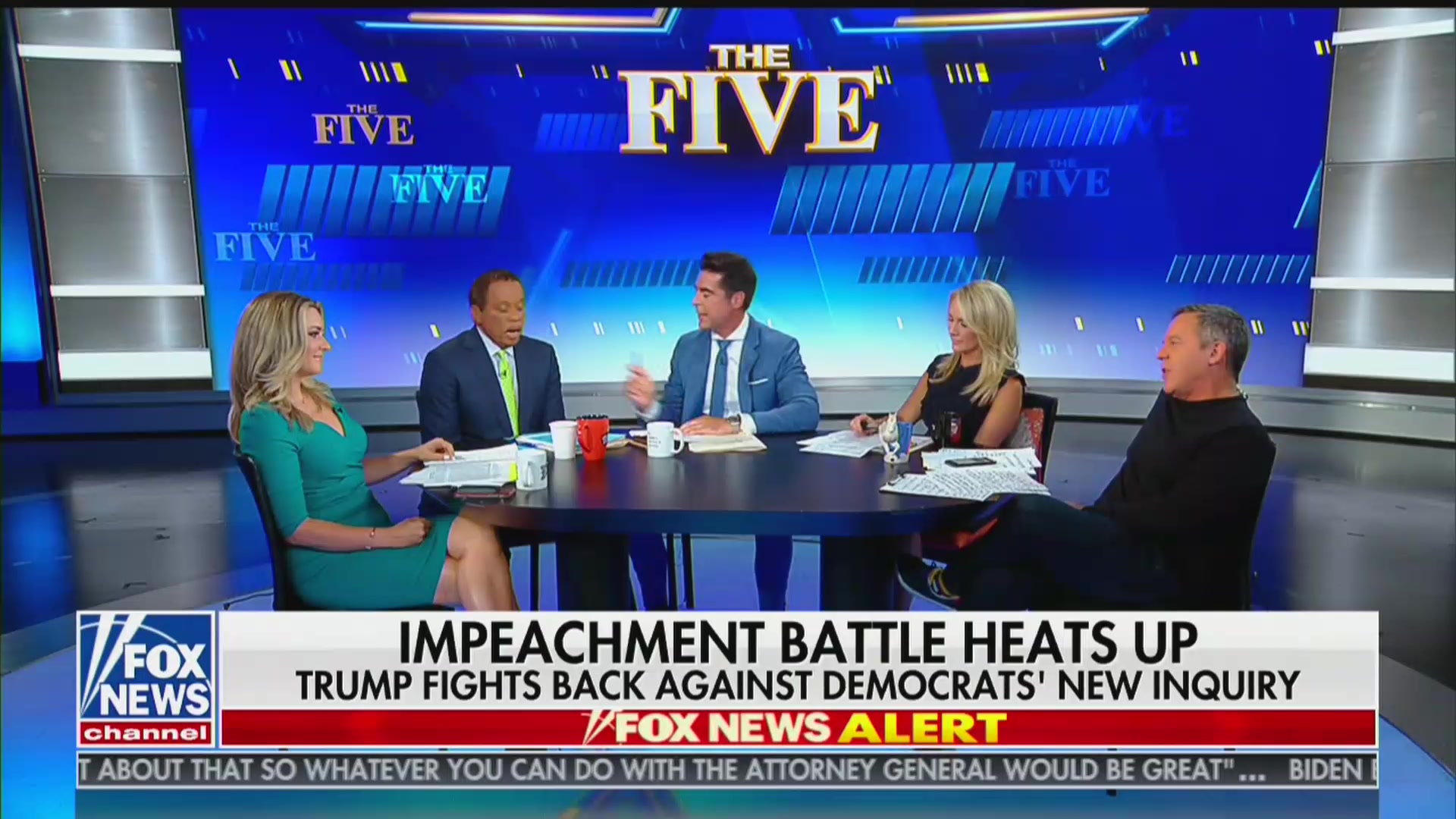 Fox News' late-afternoon opinion roundtable show The Five imploded on Wednesday when liberal co-host Juan Williams pointed out that folks in conservative media, which includes his colleagues, appeared to be peddling the White House's talking points on the Ukrainian call memo.
"I think, you know, just listening here boy those talking points they have made the rounds," the liberal commentator stated. "Because the reality is—"
Immediately, both Jesse Watters and Greg Gutfeld interrupted him, asking Williams what he was implying.
"What does that mean," Gutfeld shouted. "Are you saying I got talking points?! You got to answer to the accusation!"
Read the rest of the piece at The Daily Beast.
Watch the clip above, via Fox News.