Texas Dem Congressman Rescinds Endorsement of Julian Castro, Flips to Joe Biden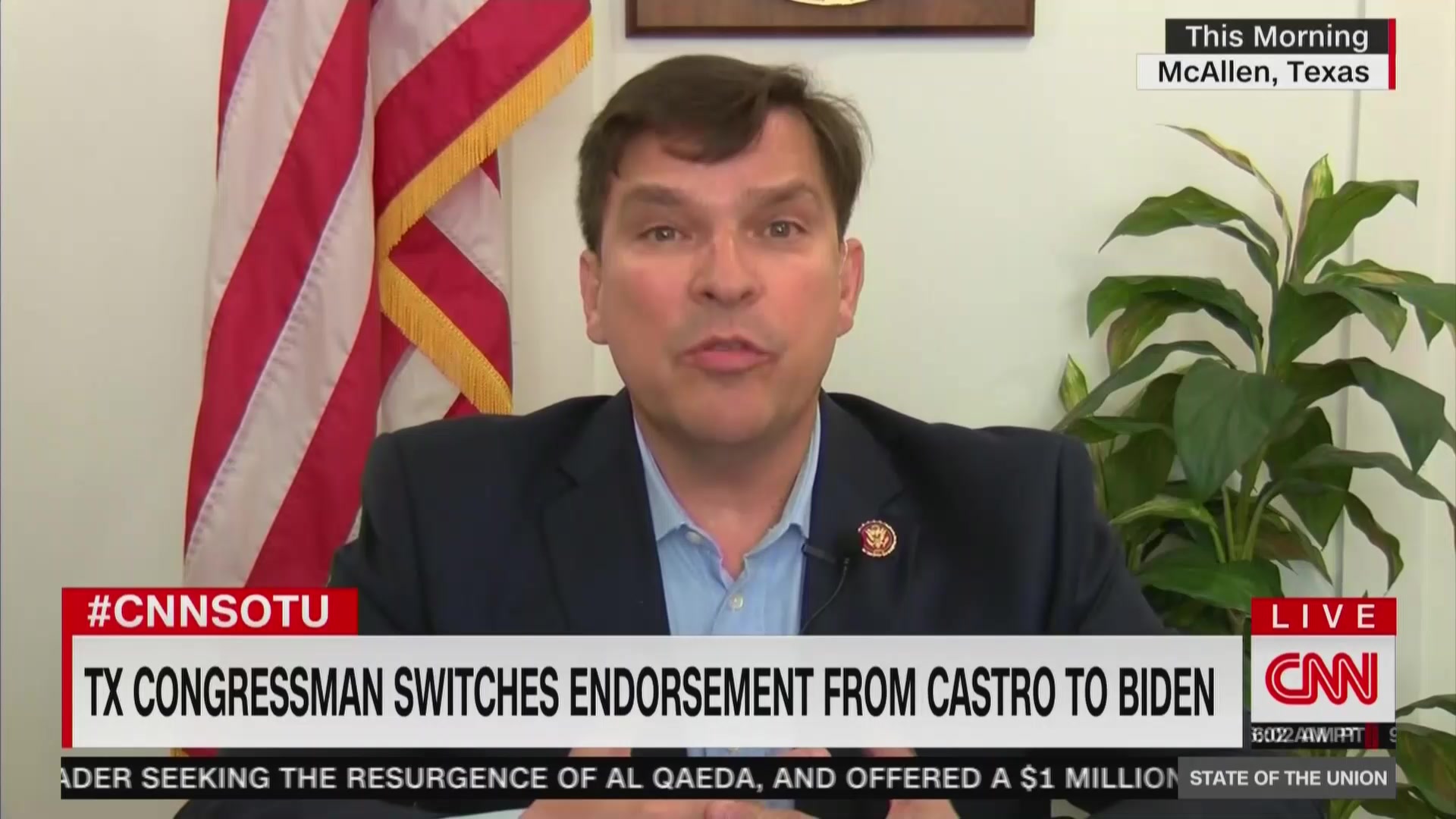 Days after Democratic presidential candidate Julian Castro drew outrage and criticism for questioning former Vice President Joe Biden's memory during last week's Democratic primary debate, the one-time Obama HUD secretary lost one of his most significant endorsements.
In an interview with CNN's Jake Tapper, Rep. Vicente Gonzalez (D-TX) said that it was "time we need to narrow the field and unite as Democrats to defeat Trump in November 2020," announcing he was moving his support to Biden.
Furthermore, he knocked Castro over his scant support so far in the primary as well as for taking potshots at Biden's age.
"If you're polling in the low single-digits and you're not raising any resources, and you're fracturing your party and getting supporters to be upset at other candidates, it certainly can't be a good thing for our party," Gonzalez declared.
The Castro camp, meanwhile, brushed off the dropped endorsement, saying that Gonzalez is "entitled to endorse whichever candidate he feels represents his values."
Watch the clip above, via CNN.