Meghan McCain: I'd Start a 'Coup' and March on Camp David if Trump Invites Taliban Again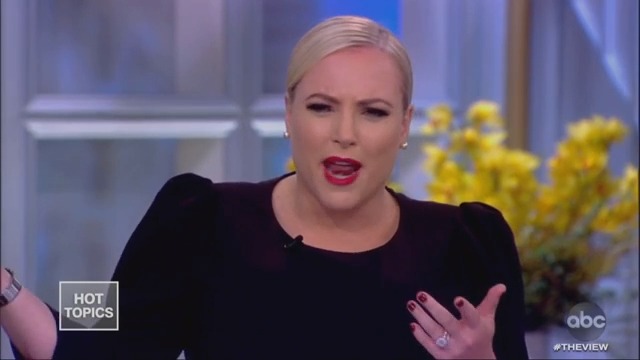 On the anniversary of the 9/11 terror attacks, the women of The View briefly revisited President Trump's canceled Camp David meeting with the Taliban, with conservative co-host Meghan McCain declaring that she'd lead a "coup" and march on the presidential retreat if the president once again extended an invite to the terrorist group.
During a Wednesday morning discussion on the ouster of National Security Adviser John Bolton, McCain first took issue with the giddiness displayed by Secretary of State Mike Pompeo and Treasury Secretary Steve Mnuchin over the news that Bolton was out.
"I know maybe this is like beating a dead horse, but it's imprudent," she huffed. "What is this Gossip Girl? Celebrity Big Brother? Why are you so thrilled? It's not good for America!"
Read the rest of the piece at The Daily Beast.
Watch the clip above, via ABC.