Nobel Prize Winner Lech Walesa: America Is No Longer The World's Moral Leader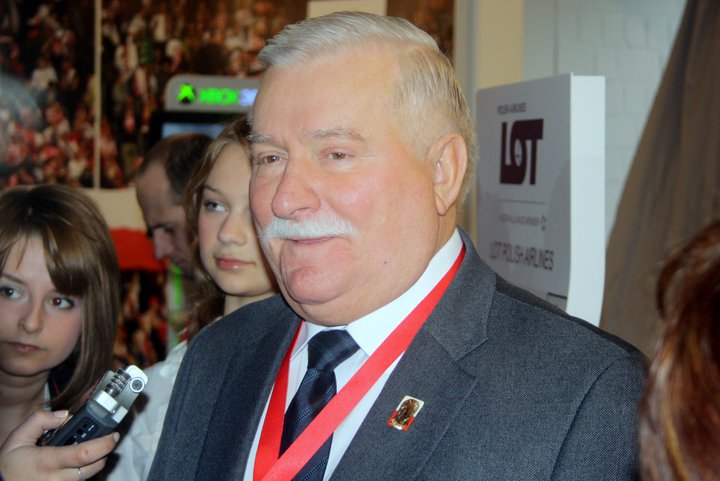 Polish national hero and campaigner against Soviet domination Lech Walesa has criticized President Donald Trump ahead of his visit to Poland. Walesa founded the first independent trade union in the Eastern Bloc and became the first democratically elected president of the country following the collapse of Communism.
"President Trump, I urge you to regain the position of world leader for the USA," Walesa said in an interview with a Polish newspaper published on Thursday.
"The world needs the leadership of the USA. Moral and political leadership, not only economic and military leadership," he said.
"I have a message for President Trump: The United States was for years a good empire that led the world. Today the USA is no longer the main global power," Walesa went on to say.
"It still has military advantage, economically you are still ahead of others, but morally and politically the USA is no longer the world leader."
Walesa's comments are unlikely to affect President Trump. The two men's politics are very different, with Walesa being a former electrician and daring union organizer. He has fallen out of favor with the current, right-wing government of Poland but remains a national icon and a symbol of resistance to the Soviet Union.
Trump will visit Poland to commemorate 80 years since the start of World War II, which began when Germany and the USSR invaded Poland in 1939.