Meghan McCain Laments Lindsey Graham Backing Trump's Racism: 'Not the Person I Used to Know'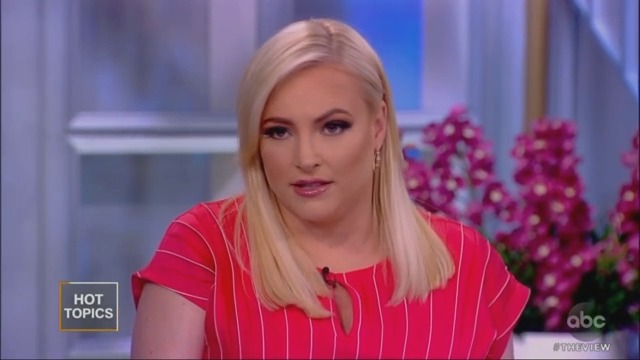 Hours after Sen. Lindsey Graham (R-SC) backed President Trump's recent racist attacks on Democratic congresswomen of color, The View's Meghan McCain lamented that the man she once saw as an "uncle" and close family friend was no longer the person she had grown up knowing.
After the hosts of The View blasted the president's comments in general, McCain—the lone conservative on the panel—noted that her sister was born in Bangladesh while pointing out that Trump's remarks are "deeply xenophobic and racist on a lot of different levels." She then took issue with Graham, who had personally seen the racism her sister had been subjected to over the years.
"I remember seeing you there when it happened," she said, addressing Graham through the screen. "Seeing you on Fox & Friends was particularly, particularly hurtful."
https://youtu.be/79m9jbUGBGw
Read the rest of the piece at The Daily Beast.
Watch the clip above, via ABC.