President Of Iran: The White House Is 'Afflicted By Mental Retardation'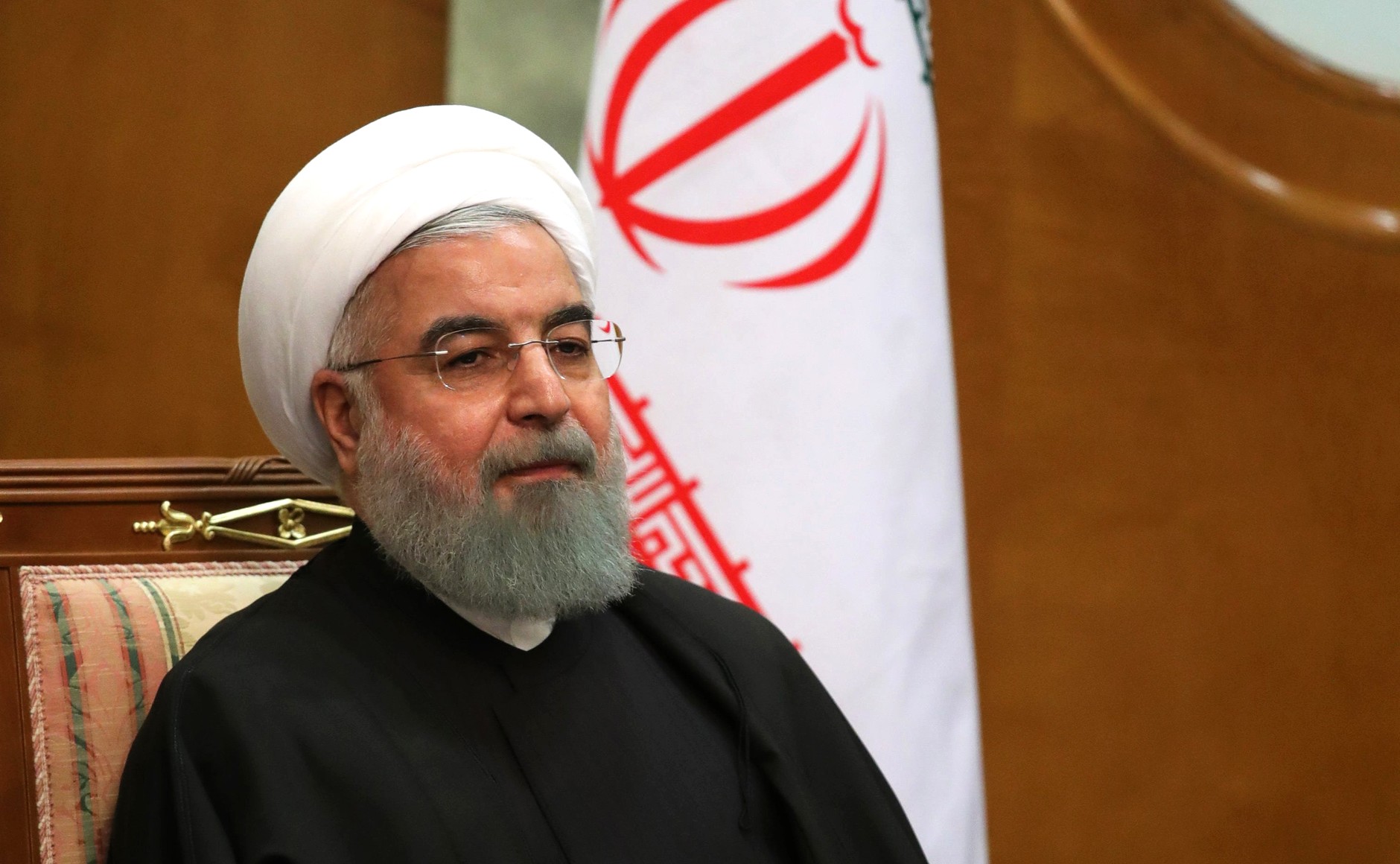 The President of Iran, Hassan Rouhani, has strongly criticized new sanctions imposed on his country by the Trump administration. President Donald Trump introduced sanctions on Iran's Supreme Leader Ayatollah Ali Khamenei on Monday.
Rouhani called the new sanctions 'outrageous and idiotic' citing the fact that Khamenei is 80-years-old and will never travel to the United States. Rouhani also pointed out that US behavior towards his country has been inconsistent – a charge European countries have also made.
"You sanction the foreign minister simultaneously with a request for talks," Rouhani said.
The sanctions are in response to attacks on shipping in the Gulf of Oman, which the US blames on Iran. This is disputed, however. The US pulled out of a nuclear agreement with Iran at Trump's urging, disappointing the European signatories. Iran recently shot down a US drone that the country said violated its airspace. The US denied the charge.
"The White House is afflicted by mental retardation and does not know what to do," the Iranian president said, echoing criticism levied against the Trump administration by North Korea. President Trump has said similar things about other governments.
The new US approach to Iran will create problems for Rouhani, who has tried to rein in hardliners in the government. Just as hawks in the Trump administration are pushing for tough measures, Iran's hardliners will call for strong resistance to American sanctions.