Whoopi Goldberg Defends Biden: 'Did He Have a Noose' During Obama Years?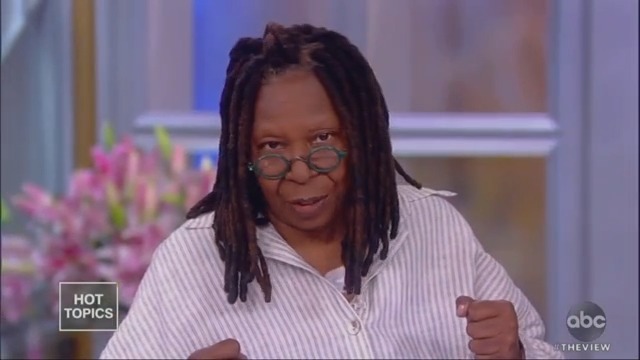 With presidential candidate Joe Biden taking fire from his 2020 Democratic opponents over his segregationist remarks and refusal to apologize, The View's Whoopi Goldberg rallied to former vice-president's defense on Thursday morning.
And whoo boy, it was something.
"He sat for eight years with a black guy. Did he have a noose in the background?! Come on. Come on!"
Read the rest of the piece at The Daily Beast.
Watch the clip above, via ABC.