Hannity Boasts About His 'Street-Fighting' Skills, Warns Bongino He Knows His 'Weakness'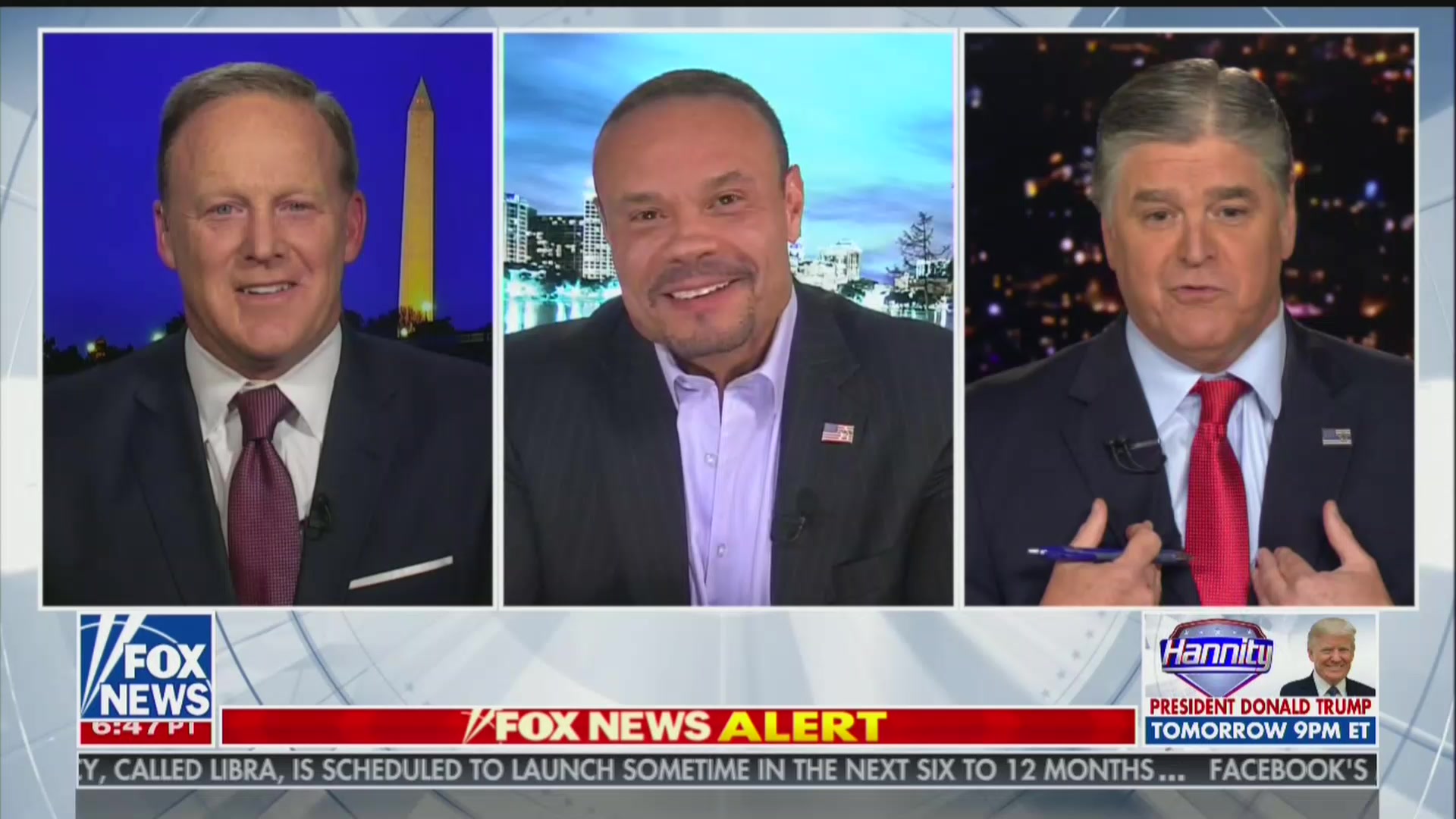 Sean Hannity really wants the world to know that he's a lethal human weapon trained in street-fighting, mixed martial arts and firearms.
"I'd say my mixed martial arts, Krav [Maga], Brazilian Jiu-Jitsu— which you showed this morning—Kempo, boxing, street-fighting, blade, knife-fighting, firearm training that I go through," Hannity declared. "I know your weakness. So you're in trouble."
https://youtu.be/QpbM5rMN1NI
Read the rest of the piece at The Daily Beast.
Watch the clip above, via Fox News.