'I Don't Get to Talk?!': Meghan McCain's Latest Outburst Prompts Scolding From Whoopi Goldberg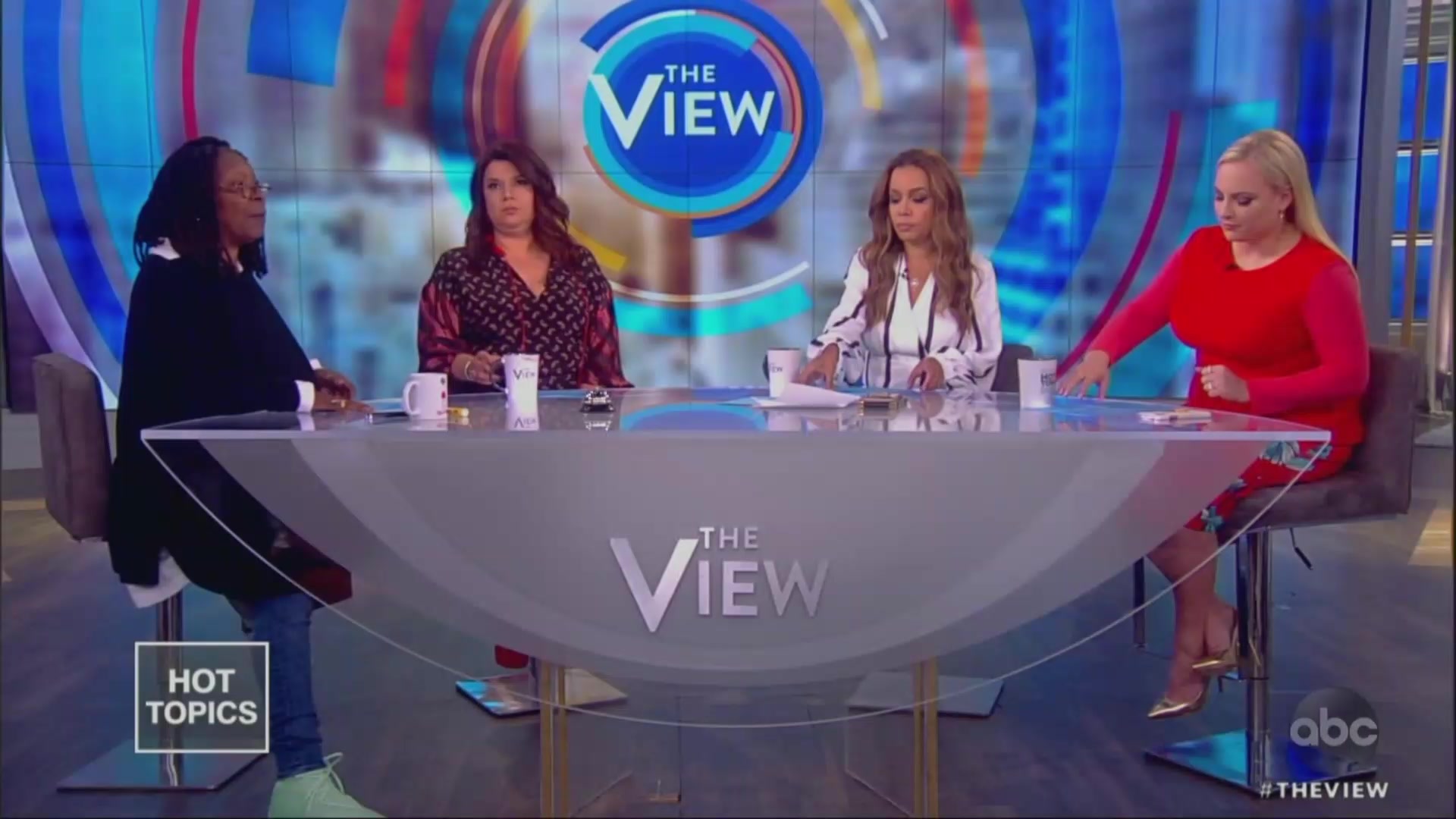 Towards the end of a segment on how abortion will be a major issue in the Democratic presidential primary, The View's Meghan McCain was miffed that she didn't get a chance to speak, prompting co-host Whoopi Goldberg to step in to preemptively prevent a blowup from the temperamental star.
"I don't get to talk?" McCain fumed as she looked offstage, possibly towards a producer. "Just wondering if I can say something. Okay?"
As McCain attempted to bargain for more time while sarcastically laughing, Goldberg cut her off (as she's done many times in the past), telling her conservative colleague: "Well, here's the deal!"
Read the rest of the piece at The Daily Beast.
Watch the clip above, via ABC.