The View's Whoopi Goldberg Shuts Down Meghan McCain During Abortion Debate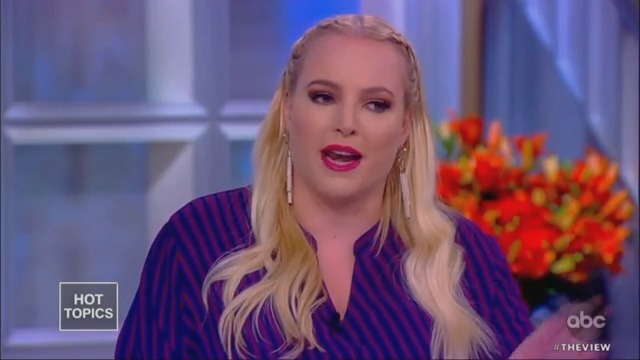 As is often the case when the topic veers towards a hot-button cultural or political topic, things got heated during Friday's broadcast of The View when conservative co-host Meghan McCain tangled with her co-hosts, causing Whoopi Goldberg to step in and shut her down.
"I want to say something," Goldberg interjected. "There is no such thing as late-term abortion. There is no such thing!"
As the audience cheered, McCain asserted "there is" late-term abortion, causing Goldberg to state that "you cannot do abortions after a certain amount of time unless there is some sort of danger."
Read the rest of the piece at The Daily Beast.
Watch the clip above, via ABC.