Sebastian Gorka Suckered By Obvious Parody Account, Believes Nintendo Is Promoting Incest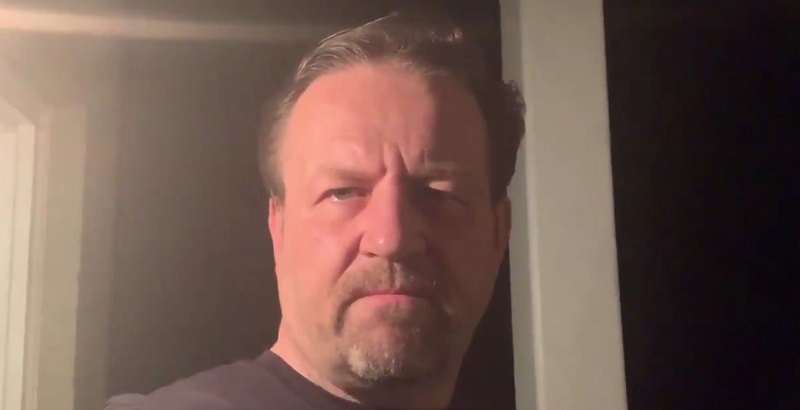 Former Trump advisor and possessor of possibly the world's biggest noggin Sebastian Gorka is very upset with the videogame company Nintendo:
So @NintendoAmerica is promoting incest now? https://t.co/4ATW912zrG

— Sebastian Gorka DrG (@SebGorka) June 3, 2019
Someone needs to look much closer at this tweet allegedly promoting incest:
Happy #PrideMonth! Our staff is filled with people of all sexualities so we love supporting that. pic.twitter.com/P1RosjndJo

— Nintendo of America (@NlntedoAmerica) June 1, 2019
The first clue that the Nintendo tweet is a parody is that it comes from an account with the handle @NIntedoAmerica. The second clue is that if one bothered to look at the account's bio, one would see the words "parody account."
The third clue is, oh, everything else about it.
The tweet, in honor of Pride Month, is possibly an allusion the recent freak-out among conservatives over an episode of the PBS children's cartoon Arthur that featured a same-sex wedding.
Gorka, who fancies himself an intellectual and a tough guy, needs to recalibrate his irony meter.
UPDATE (4:48 P.M.) — Gorka has deleted his tweet with no acknowledgement. We have preserved a screenshot: