Fox's Laura Ingraham Defends White Supremacist and Anti-Semite Paul Nehlen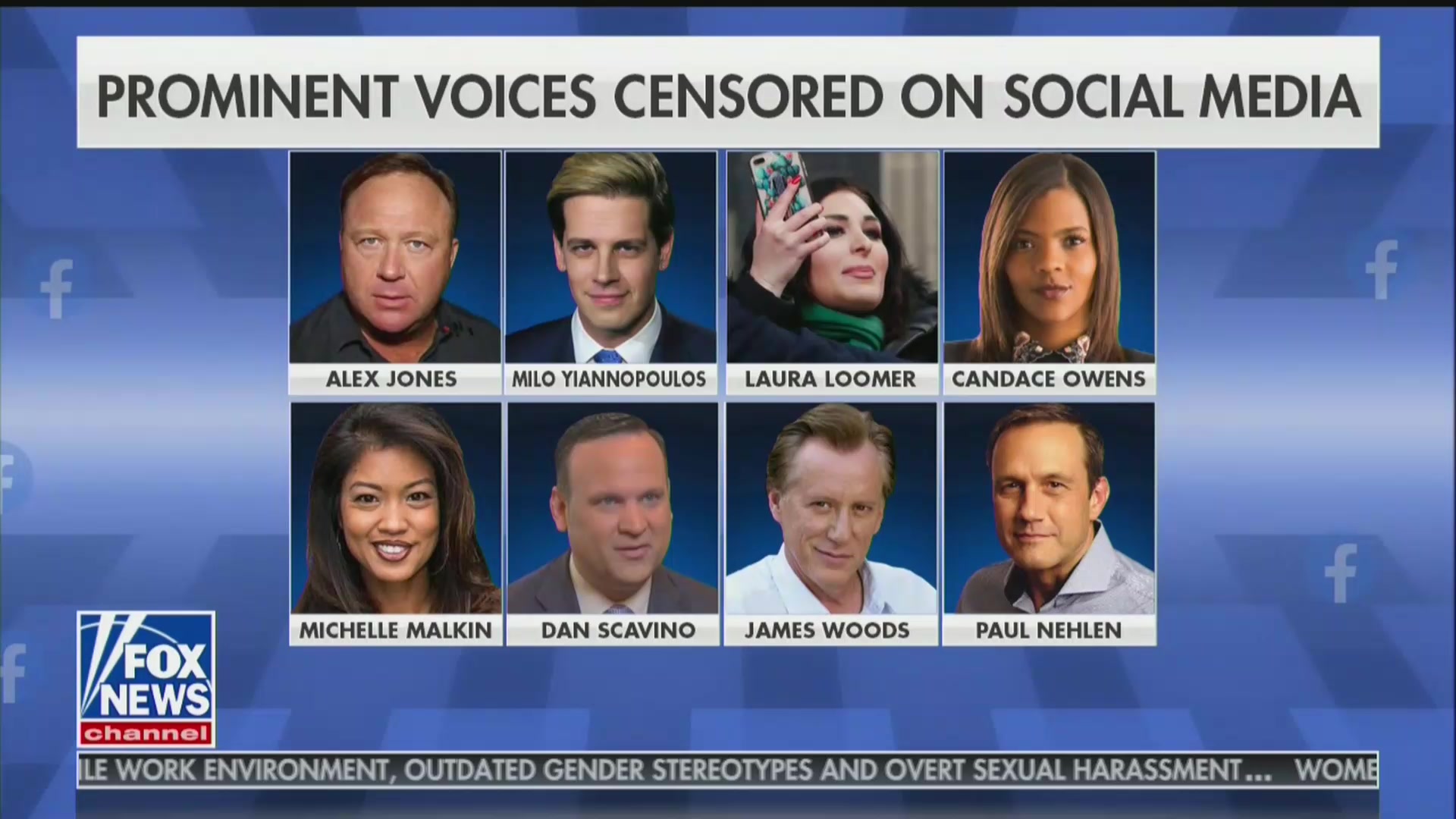 Fox News host Laura Ingraham on Thursday sympathetically portrayed notorious white supremacist Paul Nehlen as a "prominent voice" who has fallen victim to censorship for his beliefs on "border enforcement."
After joking that Owens, who once said Hitler was OK until he tried to go global, was part of the list, Ingraham added: "But it's people who believe in border enforcement, people who believe in national sovereignty."
The image, however, did not just include people who merely believe in border security and nationalism. It included Nehlen, who was permanently suspended from Twitter in 2018 after repeatedly sending racist and anti-Semitic tweets, culminating in a photoshopped image of Meghan Markle as a dark-skinned ancient Briton.
Read the rest of the piece at The Daily Beast.
Watch the clip above, via Fox News.