Steve Bannon: Trump Is 'Just Another Scumbag', Not A Billionaire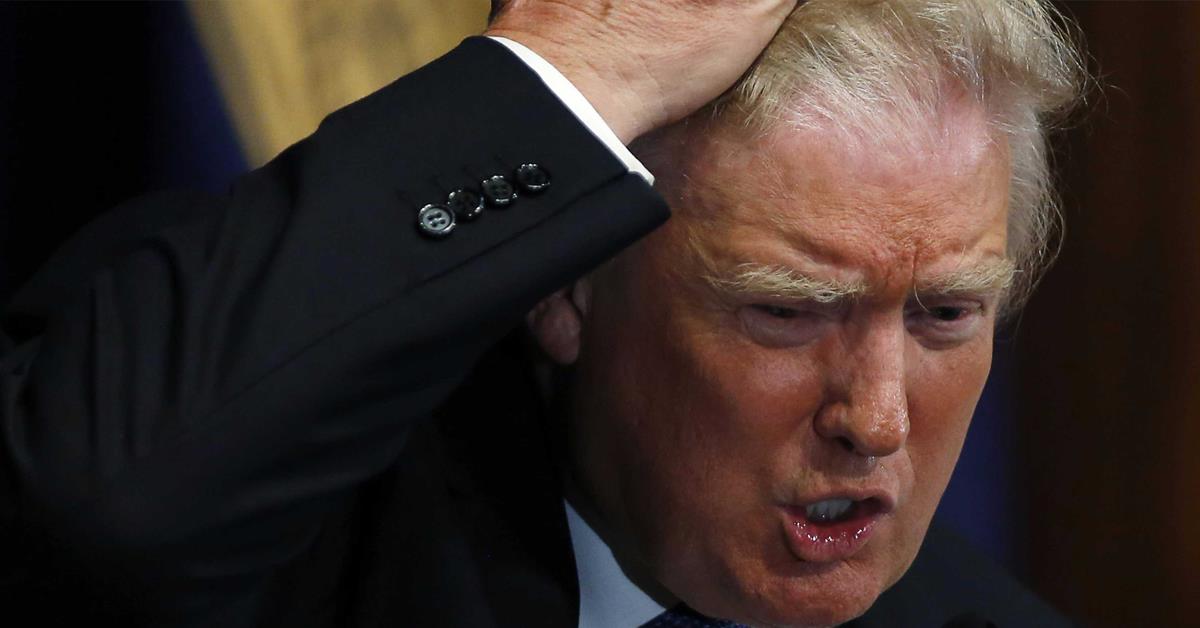 President Donald Trump's former adviser and general right-wing provocateur Steve Bannon thinks the Trump presidency will end following investigations, at least according to Michael Wolff's latest book, Siege: Trump Under Fire.
In extracts published by the UK's Guardian newspaper, Wolff quotes Bannon strongly criticizing Trump, suggesting he's a fraud and that his administration will end ignominiously. The book is controversial and some parts have already been denied by people involved.
"This is where it isn't a witch hunt—even for the hard-core, this is where he turns into just a crooked business guy, and one worth $50m instead of $10bn," Bannon reportedly said.
"Not the billionaire he said he was, just another scumbag," Wolff quotes Bannon as saying. Bannon has publicly criticized Trump since leaving the White House and as the effective architect of Trump's campaign, he may know more about Trump than others.
Wolff's last book, Fire and Fury, was also controversial as many of the incidents related in the book were denied or not corroborated. However, Bannon was a major source for that book. In any case, Wolff's latest book will probably be a bestseller.