Mueller Files His Long-Awaited Report With Department of Justice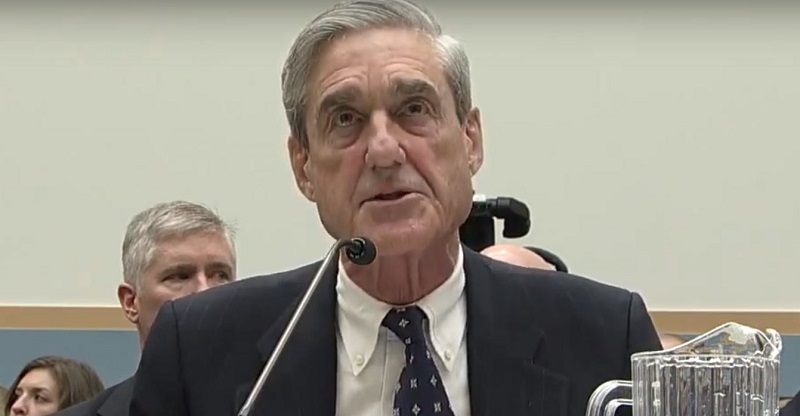 It's done.
Special counsel Robert Mueller transmitted his final report to his superiors at the Justice Department late Friday afternoon, bringing to an end a nearly two-year investigation into possible collusion between Russia and members of Donald Trump's campaign during the 2016 election.
Attorney General Barr sent a letter to Congress officially notifying it that he has received the report. In it, he said he hopes to be able to brief congressional leaders as soon as this weekend and that he is committed to "transparency." Read the letter here.
The White House response so far has been this tweet from press secretary Sarah Huckabee Sanders:
The next steps are up to Attorney General Barr, and we look forward to the process taking its course. The White House has not received or been briefed on the Special Counsel's report.

— Sarah Sanders (@PressSec) March 22, 2019
Chuck Schumer and Nancy Pelosi have also weighed in with a joint statement:
Now that Special Counsel Mueller has submitted his report to the Attorney General, it is imperative for Mr. Barr to make the full report public and provide its underlying documentation and findings to Congress. My statement with @SpeakerPelosi: pic.twitter.com/LCF7NXKekB

— Chuck Schumer (@SenSchumer) March 22, 2019
No word from the president, but his eldest son weighed in:
— Donald Trump Jr. (@DonaldJTrumpJr) March 22, 2019
Okay then.
This post will be updated.