Hillary Clinton Isn't Running For President – But Does Her Endorsement Still Matter?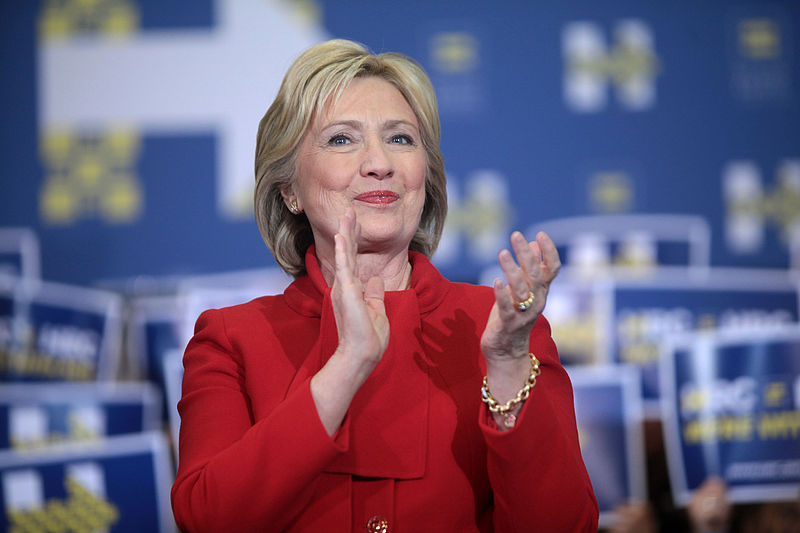 Former Secretary of State Hillary Clinton will not run for president in 2020. Clinton narrowly lost the 2016 presidential election to Donald Trump, despite winning the popular vote by some 3 million ballots. Clinton was widely expected to stay out of the race this time
The former First Lady's decision will come as a relief to many Democrats in a crowded presidential field. There had been some speculation that Clinton would jump into the race but her political baggage is seen as a serious liability in a party that is increasingly younger and more progressive.
There is no indication that Clinton will leave public life. The 71-year-old is still younger than President Trump and both former Vice President Joe Biden and Senator Bernie Sanders. Biden is 76, while Sanders is 77.
The current Democratic front runner is Bernie Sanders. Sanders was Clinton's only real opposition for the nomination in 2016 but there is still bad blood between Clinton and Sanders supporters. Clinton will likely endorse whoever wins the nomination.
However, both Clinton and her husband, former President Bill Clinton, remain popular among grassroots Democrats. If the Clintons were to weigh in to the primary race, their influence could be decisive. More than a dozen Democrats have already stated an interest in running for president.
If one or both of the Clintons choose to involve themselves in the race, they could face serious backlash from sections of the Democratic Party. Some potential presidential nominees may also be reluctant to associate themselves with the Clintons, whose legacy has been somewhat tarnished in recent years.