New Poll: Most Americans Blame Trump For The Government Shutdown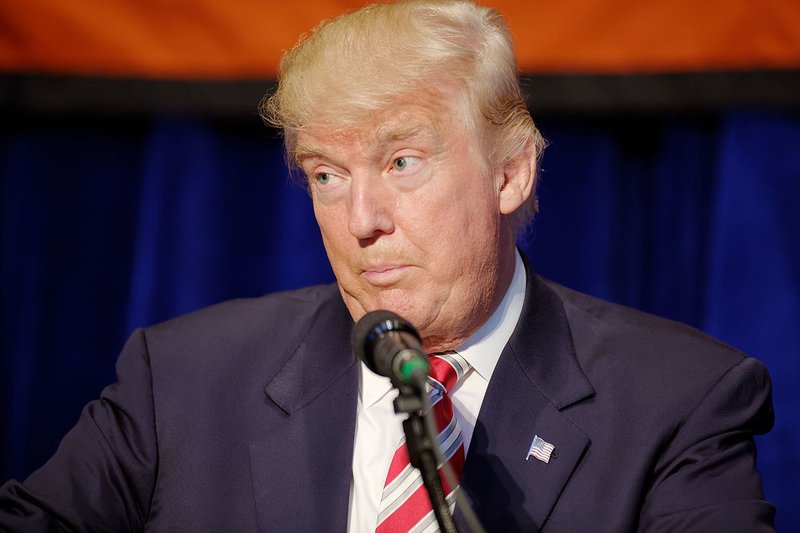 It is Day 24 of the partial government shutdown and a new poll from CNN shows that most Americans blame President Donald Trump and don't want a wall along the southern border. Opposition to the wall has been consistent, but there are some worrying new numbers for the White House.
Fifty-five percent of Americans blame Trump for the shutdown, with 89% of Democrats blaming him. Just 32% of the public blames Congressional Democrats. Trump and his allies have tried to blame the Democrats for the ongoing conflict. Interestingly, whites without college degrees also blame the President for the shutdown, by 45% to 39% for the Democrats.
Trump's numbers with non-college educated whites should cause serious concern for him and his team. According to the CNN poll, 47% of this group now disapprove of Trump, while 45% approve. This poll is the first time Trump has had negative approval ratings among non-college educated whites.
Trump's approval rating now stands at just 37%. This is not the first time his numbers have fallen so low, but the rise in disapproval among non-college educated whites should be a major concern for the White House. It appears that the shutdown has hurt the President, even among his usually loyal base.
The reason for the government shutdown – Trump's demand for a wall across the southern border – remains unpopular with the public. Disapproval of the wall has fallen slightly, but 56% of people continue to oppose a wall, with just 39% in favor.
Only 45% view the situation at the Mexican border was a crisis and those who do see a crisis believe a wall will solve the problem, though the public is strongly divided along party lines. About 9 in 10 Democrats are against it, with 8 in 10 Republicans approving.
It is unlikely this polling with convince Trump to abandon course on his border wall, and he may even dismiss it as 'fake news' since it is a CNN poll. However, Democrats and moderate Republicans will be paying close attention to the President's declining approval ratings.
Full poll results are available here.