Fox's Ingraham Places Last In Primetime Cable News Demo Monday Night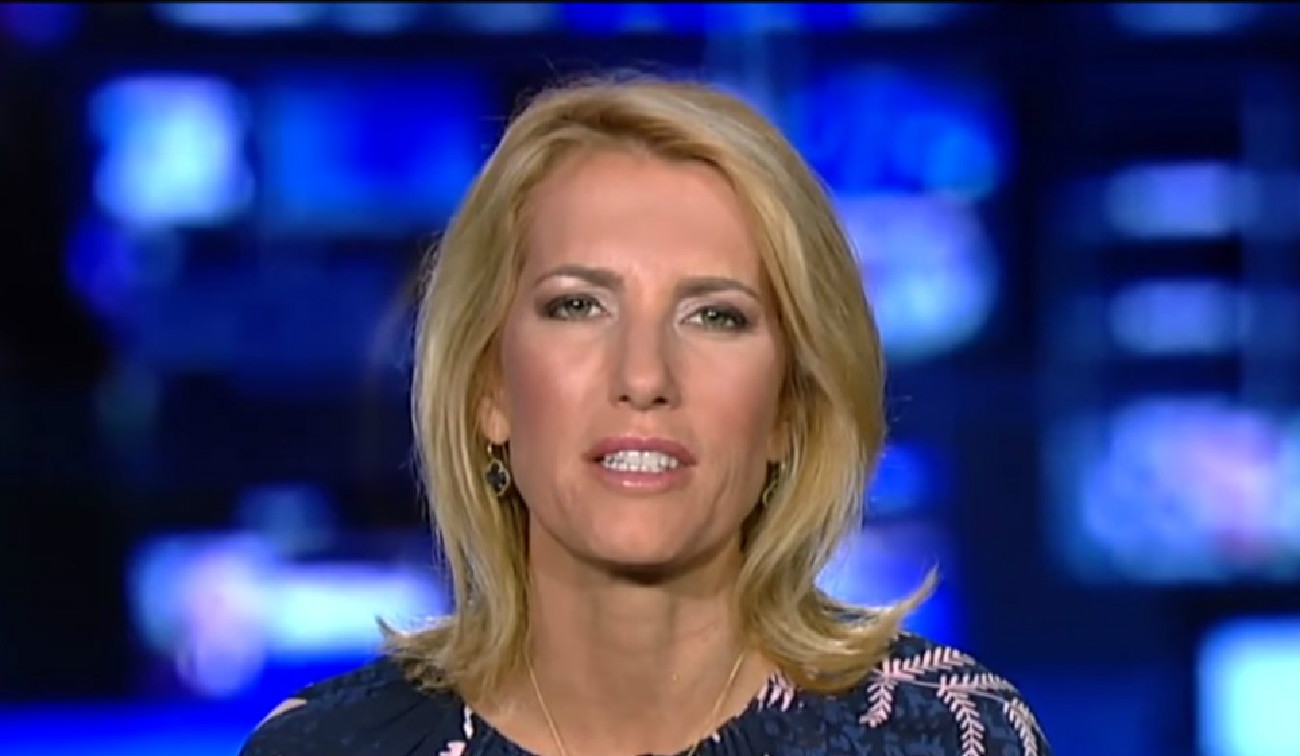 MSNBC continued to post strong primetime ratings on Monday night as it led cable news across the board while The Rachel Maddow Show was the top-rated program of the evening. Meanwhile, Fox News once again experienced weaker than normal numbers during the primetime hours, with The Ingraham Angle pulling up the rear in the key 25-54 demographic.
According to Nielsen, MSNBC averaged 2.438 million total viewers and 439,000 in the demo during the 8 PM to 11 PM primetime hours. Fox News pulled in a demo audience of 351,000 and 2.284 million viewers overall. CNN attracted a total viewership of 1.165 million and 320,000 in the demographic.
In the 9 AM to 5 PM daytime slot, Fox News captured 1.400 million total viewers and 236,000 in the key demographic. CNN nabbed a demo audience of 205,000 and 890,000 viewers overall. MSNBC drew a total viewership of 1.216 million and 188,000 in the demo.
Maddow easily led cable news across the board on Monday, drawing 3.117 million viewers overall and 615,000 in the key demo. Fox News' Hannity, Maddow's 9 PM rival, placed second overall in total viewership (2.506 million) and third in the demographic (385,000). MSNBC's The Last Word with Lawrence O'Donnell took second place in the demo (389,000) and finished fourth in total audience (2.385 million).
Ingraham, which faces off against O'Donnell in the 10 PM hour, attracted 1.929 million total viewers and 287,000 in the demo, placing last among cable news primetime shows in the latter category. Overall for the day, Ingraham placed seventh in total viewership and 14th in the 25-54 demo. It wasn't all that long ago when Ingraham was beating Maddow and competing for the top spot in cable news.
The top-rated program on CNN was Cuomo Prime Time, which drew a total audience of 1.235 million and 334,000 demo viewers.