Fox News' Ingraham Enjoys Huge Week In Cable News Ratings, Beats Maddow In Demo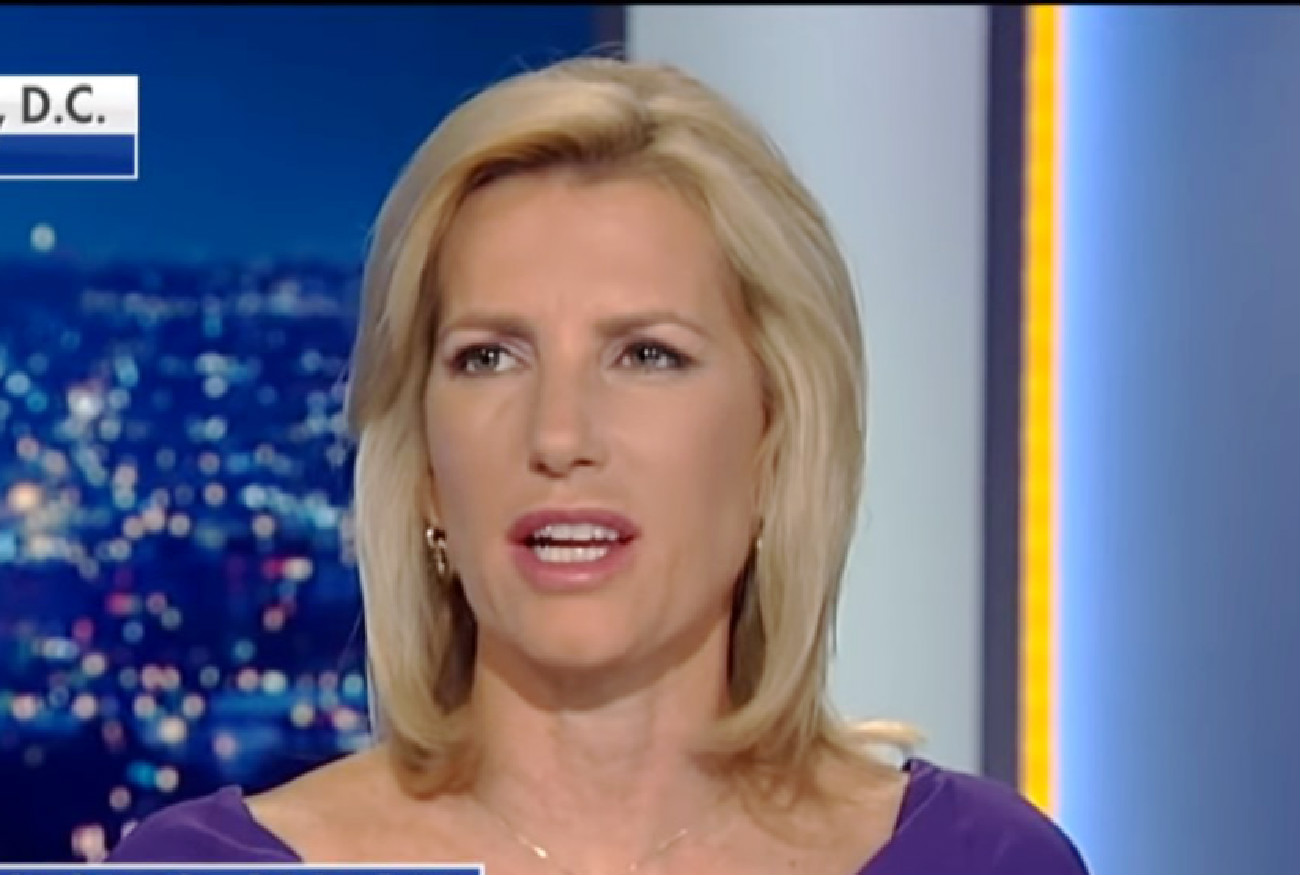 For the first time ever, Fox News 10 PM show The Ingraham Angle beat MSNBC's flagship program, 9 PM's The Rachel Maddow Show, in the key 25-54 demographic for the week.
According to Nielsen, Ingraham pulled in 2.77 million total viewers and 556,000 in the demographic. Meanwhile, Maddow — which was the top-rated cable news program in March and topped 2018's first quarter in the demo — averaged 2.54 million total viewers and 506,000 in the demo.
It should be noted, however, that Rachel Maddow only hosted Monday through Wednesday last week, with Ari Melber filling in for her Thursday and Joy Reid on Friday. At the same time, Ingraham did beat TRMS in total viewers all five days last week.
It was just a month ago when things were looking a bit down for Laura Ingraham as she was under fire for comments she made mocking Parkland survivor David Hogg. While she eventually apologized for a tweet in which she ridiculed the teenager for getting rejected by several colleges, Hogg rejected her apology while calling for an advertiser boycott that resulted in more than a dozen companies pulling support from her program.
Following that brouhaha and a pre-planned post-Easter vacation, Ingraham has seen her ratings soar. The week after she returned from her vacay, she experienced her highest-ever ratings. And now, after this past week, she can boast that she defeated The Rachel Maddow Show in the key advertising demo.