Fox's Ingraham Tops Cable News In Demo Thursday, Maddow Fourth In Total Viewers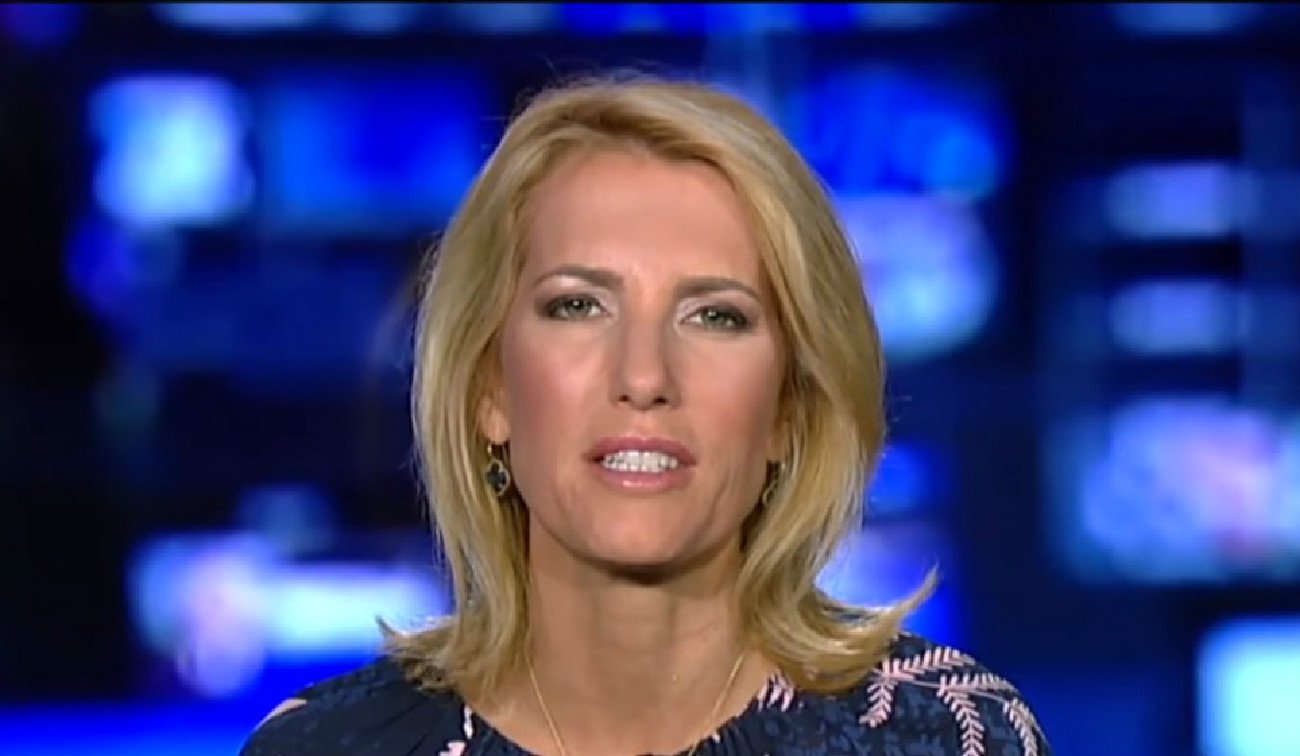 Fox News continued to post extremely strong numbers on Thursday as its three primetime programs finished as the most-watched shows in cable news. With Fox's Hannity airing live from Vegas prior to the president's campaign rally and The Ingraham Angle devoting much of its airtime to the event, those two programs easily led the way in both total viewership and the key 25-54 demographic.
According to Nielsen, Fox News dominated during the 8 PM to 11 PM primetime hours, averaging 3.355 million total viewers and 592,000 in the key demographic. MSNBC attracted 429,000 demo viewers and a total audience of 2.365 million. CNN nabbed 997,000 viewers overall and 293,000 in the demo.
In total day, Fox News captured 1.680 million total viewers and 304,000 in the demographic. MSNBC drew 1.232 million viewers overall and 217,000 in the key demo. CNN pulled in 664,000 total viewers and 194,000 in the 25-54 demo.
Hannity was the most-watched program on cable news with 3.602 million total viewers and finished second in the demo with 634,000. Ingraham took first place in the demographic (665,000) and was the runner-up in total viewership (3.438 million).
Fox's Tucker Carlson Tonight came in third in total audience (2.984 million) and fourth in the key demo (483,000). Meanwhile, last week's top-rated program, MSNBC's The Rachel Maddow Show, finished fourth in overall viewership (2.976 million) and third in the demographic (550,000).
The most-watched program on CNN was the 9 PM broadcast of Cuomo Prime Time, which drew 1.074 million viewers overall and 315,000 in the demo.