CNN's 'SE Cupp Unfiltered' Beats Fox, Leads Time Slot In Key Demo During November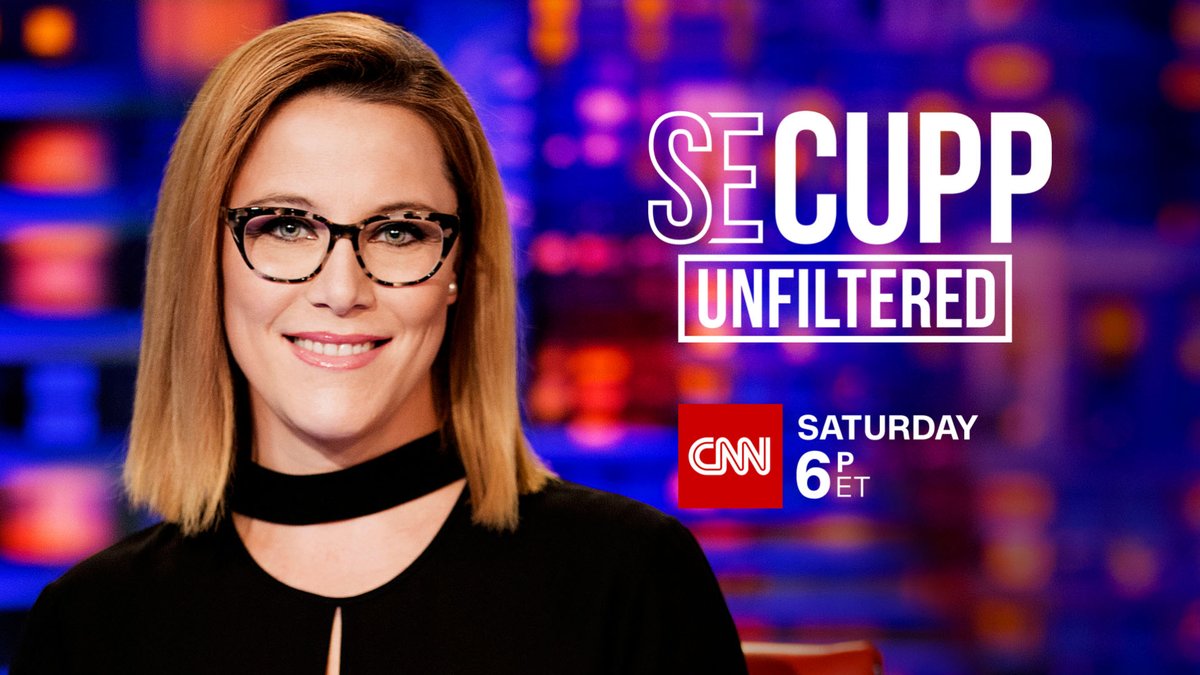 Since moving over from HLN to CNN and switching from weekdays to Saturday, S.E. Cupp Unfiltered has built a dedicated audience and improved on CNN's typical ratings in the 6 PM time slot.
Weeks after its debut on the mothership, Unfiltered witnessed double-digit growth in viewership, showing there was a demand on the weekends for her panel discussion show, and that she was being wasted on the less news-driven HLN.
According to Nielsen, the program has continued to bear fruit in its time slot as it led the 6 PM hour in the key 25-54 demographic, giving CNN a rare victory over Fox News during the late afternoon/early evening hours on the weekend.
In November, Unfiltered averaged 191,000 in the demo compared to 169,000 for Fox News and a tiny 92,000 from MSNBC. CNN was up 13 percent over Fox News for the month and a robust 108 percent over MSNBC. Unfiltered also beat won its time slot in the demographic in each of the last three weeks.
Besides the show's format of rational and nuanced discussion on hot-button topics and social issues, what obviously sets Cupp's show apart from the rest of the CNN universe is that this is the only one on the network anchored by a conservative. (Compare that with MSNBC's recent attempt to air a conservative-hosted program, The Hugh Hewitt Show, which was met with low ratings and an eventual cancellation.)
As for total viewership, Cupp defeated MSNBC, 687,000 to 671,000. Meanwhile, Fox News won the hour in overall audience with 1.057 million.