GOP Sen. Ben Sasse: 'This White House Is A Reality Show, Soap Opera Presidency'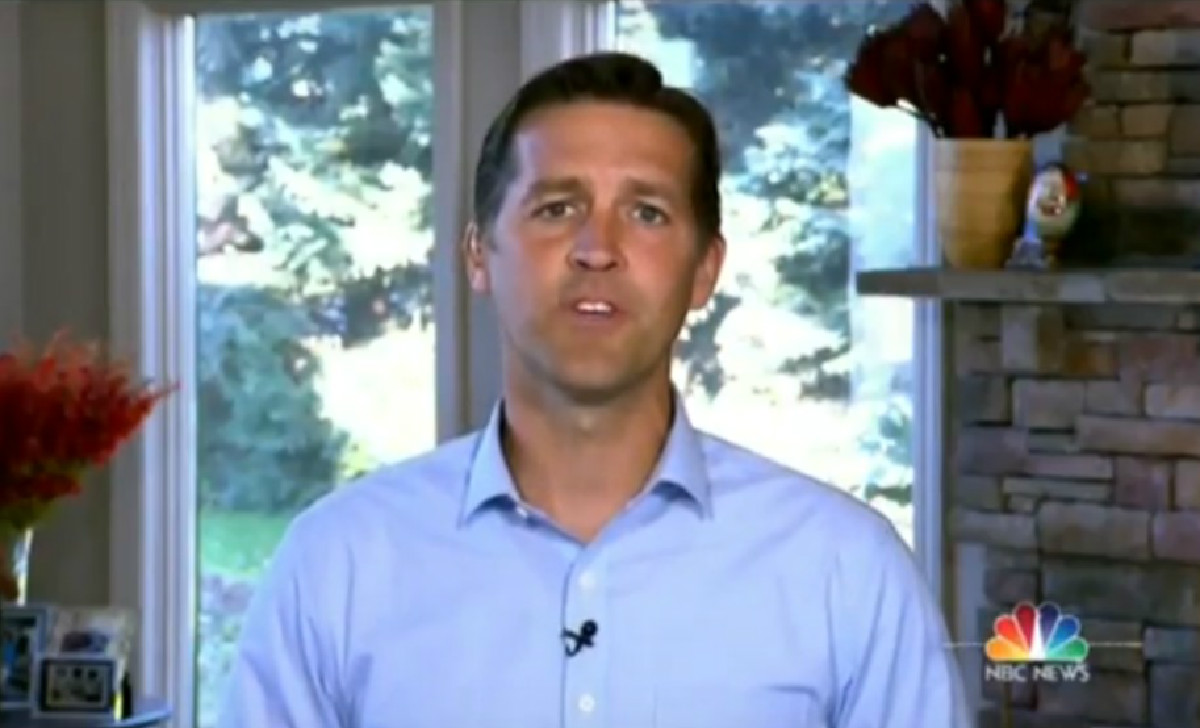 Following the double-barrel bombshell of the Bob Woodward book excerpts and an unprecedented New York Times op-ed written by an anonymous senior Trump administration official, Sen. Ben Sasse (R-NE) — who has fashioned himself as one of the president's most vocal Republican critics — has made some waves by saying he's "regularly considered" leaving the GOP.
Making the Sunday show rounds, Sasse was pressed on that subject as well as the chaos that has engulfed the Trump administration. When asked by Meet the Press host Chuck Todd if he thinks "it's important for the president to publicly stabilize his staffing situation in the White House," Sasse referenced Trump's television past.
"You know, I don't have any desire to beat the president up, but it's pretty clear that this White House is a reality show, soap opera presidency," Sasse responded. "I mean, the drama is the drama of Omarosa and Cohen and Manafort and the drama of the Woodward quotes and the drama of these op-eds."
He continued, "What you would like is the president to not worry so much about the short term of staffing but the long-term of vision casting for America. Plus the togetherness of people. Help us deliberate about where we should go and build a team of big-cause, low-ego people around you. Right now it feels like there's way too much drama every day and that distracts us from the longer term stuff we should be focused on together."
Todd went on to bring up previous remarks Sasse made in which he claimed Congress was broken because they don't deliberate on long-term solutions but instead aspire to become pundits, noting that Sasse was called out for becoming "well known for his public statements on character and constitutional order while doing relatively little on the legislative front."
Sasse would defend his attempts to get bipartisan legislation passed while adding that "there's dysfunction in both of these main two branches — the legislative branch and the executive branch."
Watch the clip above, via NBC News.