Maddow Returns From Short Break, Places Second Overall In Demo And Total Viewers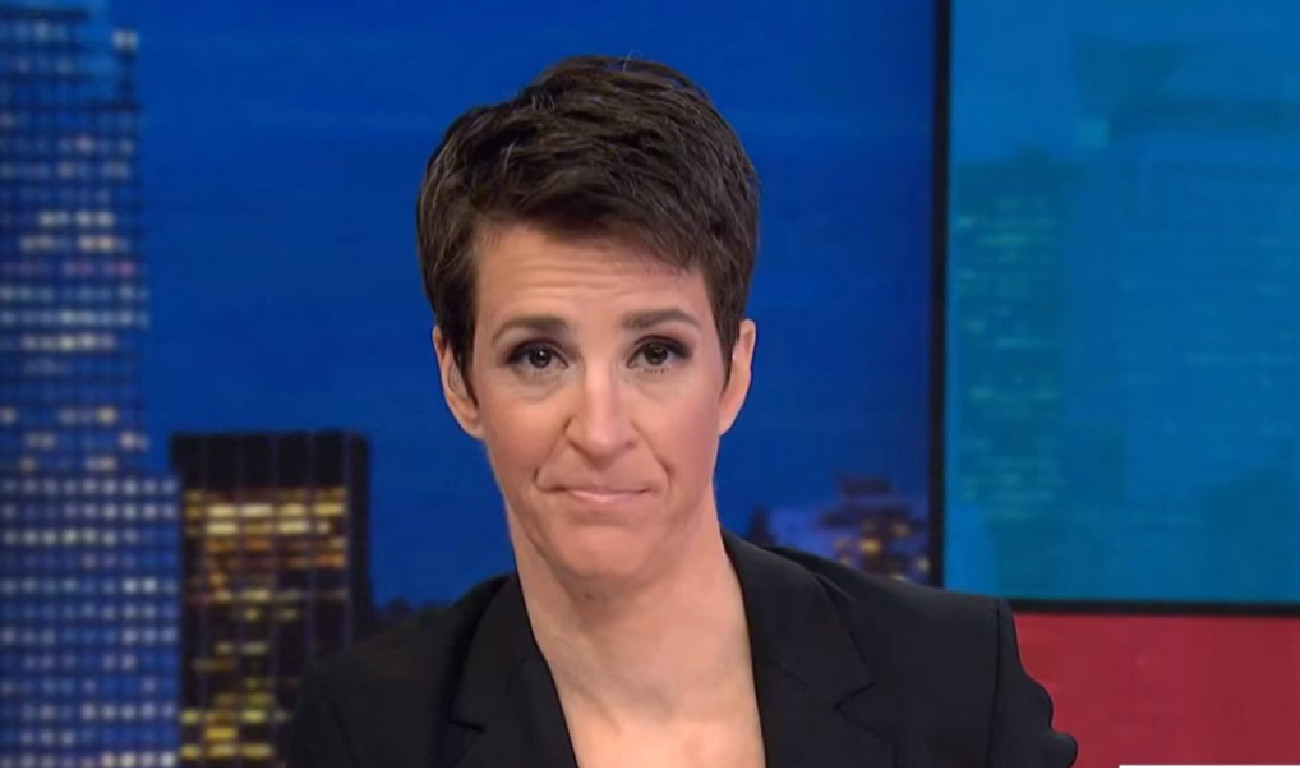 Following a short break, MSNBC star anchor Rachel Maddow returned to the air Tuesday night. And she gave her network a much-needed boost in the ratings.
According to Nielsen, The Rachel Maddow Show finished the day second overall among cable news programs in the key 25-54 demographic (530,000) and total viewership (2.675 million). The previous day, her program — guest hosted by Joy Reid — was MSNBC's most-watched show, finishing fourth in the demo (451,000) and sixth in overall viewers (2.105 million).
The number one program of the day was Maddow's 9 PM competitor, Fox News' Hannity, which led the way in both total viewers (3.103 million) and the key demo (601,000). Fox's The Ingraham Angle placed third in the demographic (458,000) and fourth in total audience (2.41 million). FNC's Tucker Carlson Tonight took third place in total viewership (2.444 million) and finished fourth in the demo (453,000).
During the primetime 8 PM to 11 PM slot, Fox News topped both the demographic (504,000) and viewers overall (2.652 million). MSNBC attracted 427,000 demo viewers and a total viewership of 2.104 million. CNN averaged 775,000 total viewers and 252,000 in the key demo.
CNN's most-watched program of the day was 7 PM's Erin Burnett OutFront, which captured a total audience of 844,000 and drew 318,000 in the 25-54 demographic.