Fox News' Neil Cavuto Places Last In Demo On Thursday, MSNBC Leads Time Slot Across The Board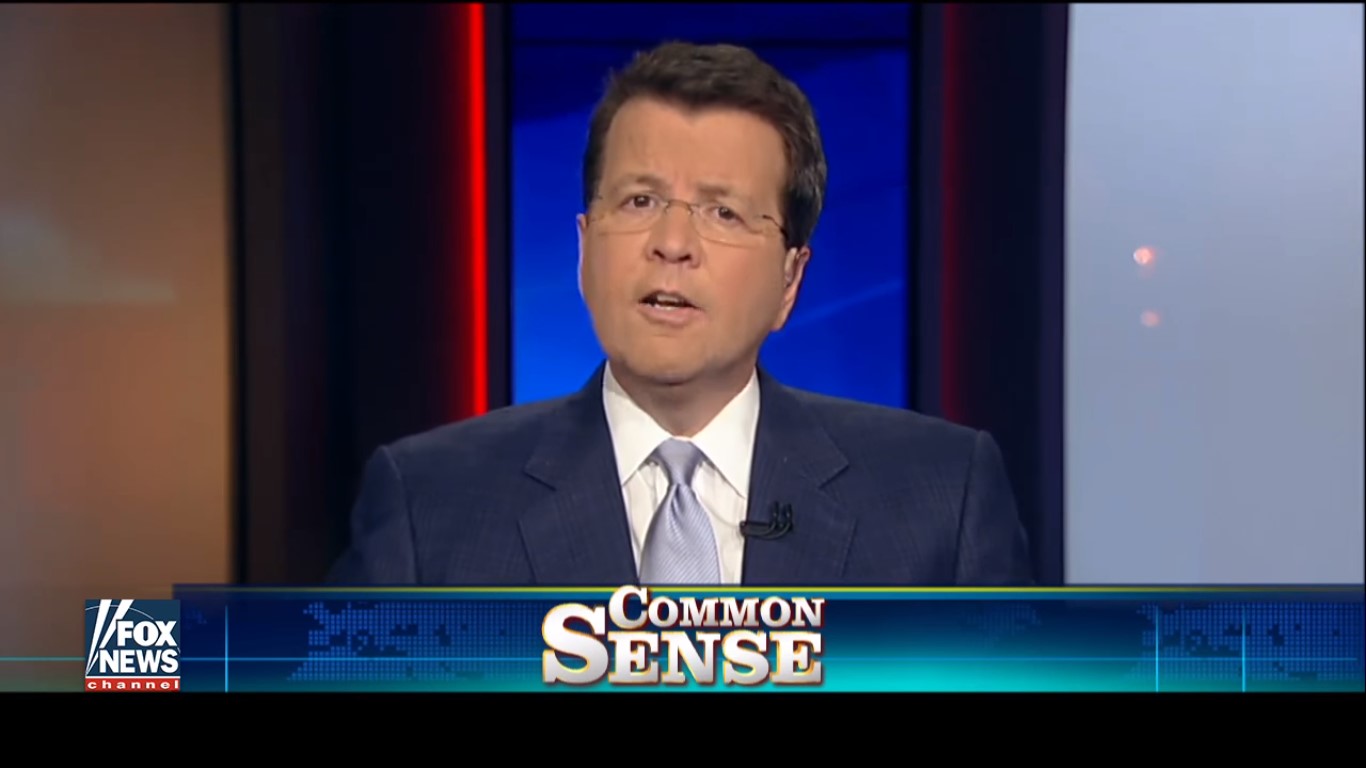 While Fox News scored a couple of major interviews on Thursday that brought in better-than-normal ratings for the network's time slots, one of their programs found itself mired in third place in the key 25-54 demographic, a situation Fox is not used to.
According to Nielsen, Fox's Your World with Neil Cavuto averaged 190,000 demo viewers and 1.293 million total viewers in the 4 PM hour. MSNBC's Deadline: White House topped the hour in both the demographic (232,000) and total viewership (1.339 million). CNN's The Lead with Jake Tapper finished a close second in the demo (231,000) while attracting an overall audience of 899,000.
In the 8 AM hour, Fox & Friends aired a call-in interview from President Donald Trump, causing them to dominate the time slot in the key demo (391,000) and overall viewers (2.318 million). Per TVNewser, Fox & Friends saw a 23% bump in total audience and a 1% gain in the demo compared to the rest of 2018.
Meanwhile, Bret Baier's interview with James Comey in the 6 PM hour pulled in 3.086 million total viewers and 508,000 in the demo. Besides beating CNN and MSNBC combined in both metrics, Special Report with Bret Baier saw a 33% gain in total viewers and 17% in the demographic.
In the 8 PM to 11 PM primetime slot, Fox News led the way in both total viewership (2.774 million) and the key demo (576,000). MSNBC placed second in both metrics, capturing 2.415 million total viewers and a demo audience of 412,000. CNN averaged 1.003 million viewers overall and 300,000 in the 25-54 range.
Fox News' Hannity was the most-watched show of the day in both total viewers (3.127 million) and the demo (644,000). Over on CNN, the top program on Thursday was the 10 PM broadcast of CNN Tonight, which pulled in 1.089 million total viewers and 320,000 in the demographic.