Keith Olbermann: Gutless Republicans Face Political Apocalypse For Enabling Trump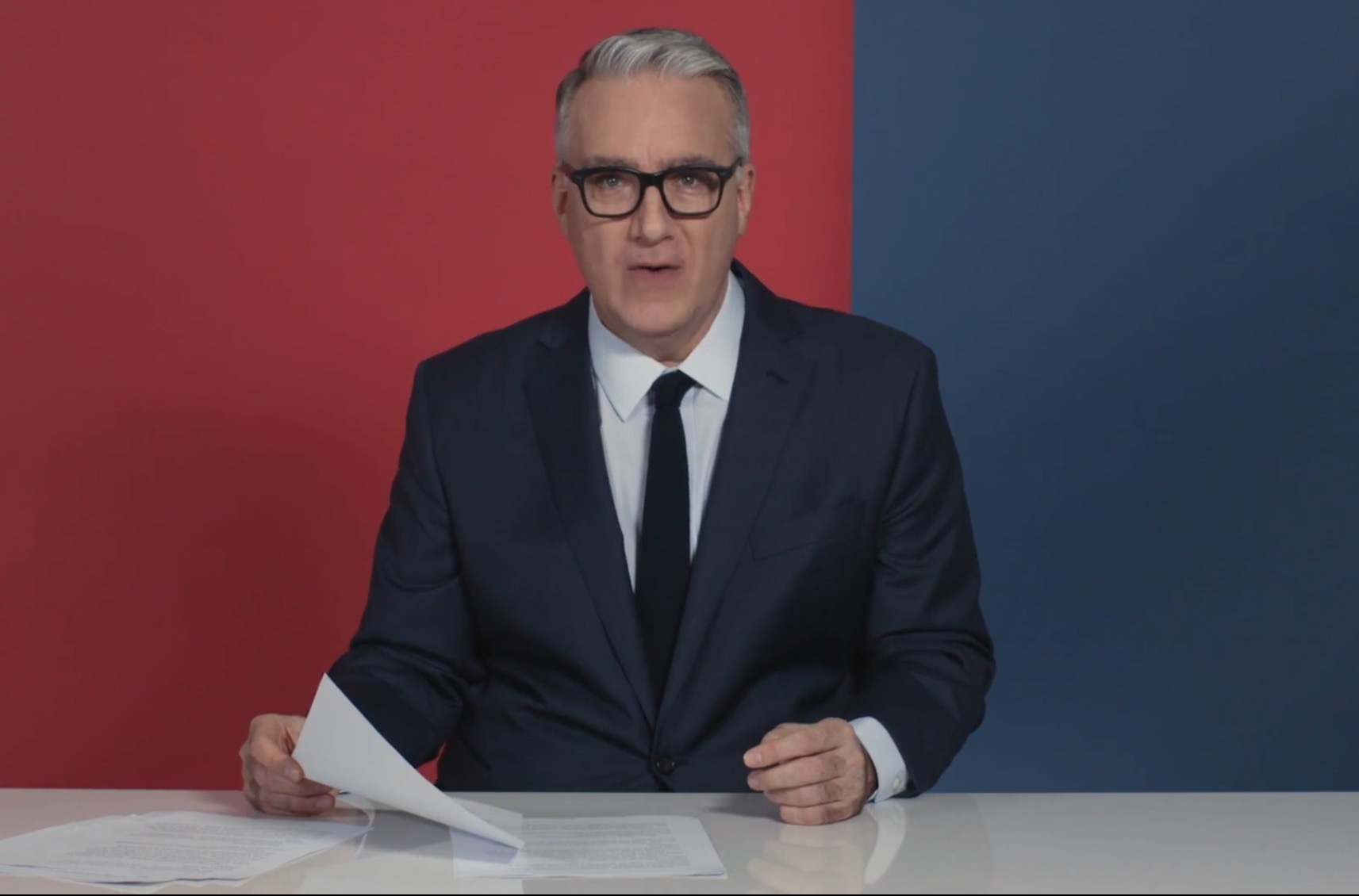 Keith Olbermann blasted Republicans in his latest YouTube video for 'The Resistance'. He attacked President Donald Trump for his questionable ties to Russia and criticized political inaction.
Olbermann angrily explained why the potential links between Donald Trump's team and Russia were so worrying. He listed a series of concerning stories, from attorney general Jeff Sessions' misleading the Senate to the recent deaths of several Russian ambassadors.
But Olbermann kept his harshest words for 'gutless Republicans' in Congress who are more interested in personal politics than the public good. Comparing them to politicians who opposed ending slavery and fighting Adolf Hitler, Olbermann said they faced an 'apocalypse' if they did not investigate Trump.
Watch below.