Nearly A Third Of Republicans Now Approve Of Vladimir Putin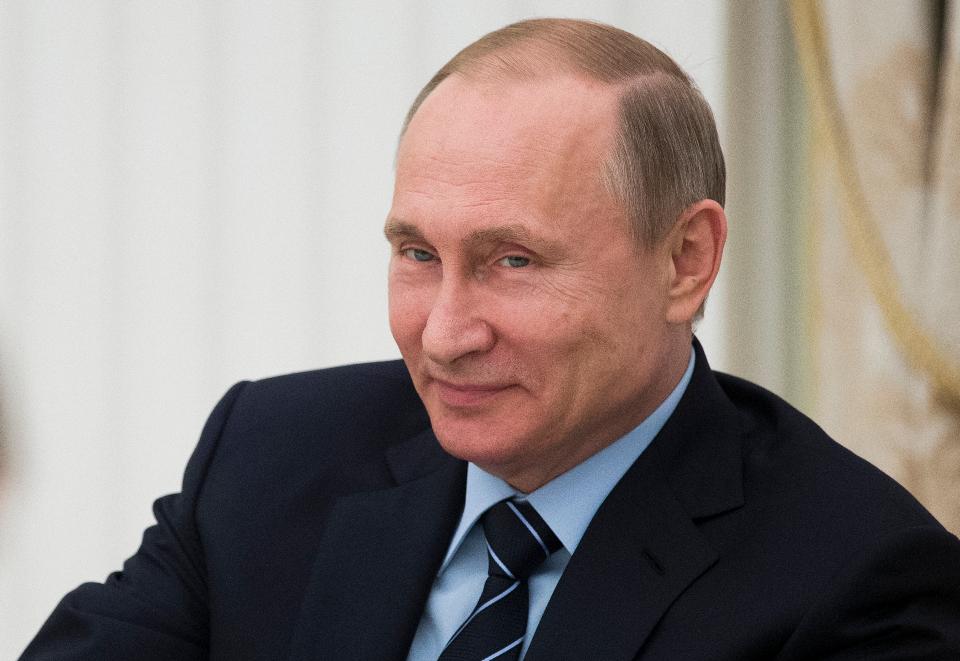 Nearly one third of Republican voters have a favorable opinion of Russian President Vladimir Putin, according to a new Gallup poll published yesterday. Republican approval for Putin is higher than the nation as a whole but remains relatively low.
Among polls respondents, 22 percent say they have a favorable opinion of the Russian leader. That is a significant increase on 2015, when the figure was 13 percent. Among Republicans, approval for Putin has reached 32 percent – the highest ever.
Republican voters' approval for Putin was just 12 percent in 2015, making the new number a significant increase. This may be no surprise for Donald Trump supporters. The president has consistently praised and defended Vladimir Putin, most recently defending him against accusations he has orchestrated the murder of political opponents.
Putin was also implicated in the US intelligence communities findings that Russia interfered in the presidential election with the intention of helping Trump. Potential Russian interference in the election may have helped to boost Putin's popularity among Republicans.
Congressional Republicans have so far refused to initiate an investigation into Russian hacking or the Trump team's alleged ties to Russia. The rising popularity of Putin among some on the American right may further discourage the GOP from digging into Russian involvement in November's election.