Watch: Keith Olbermann Demands Donald Trump Be Removed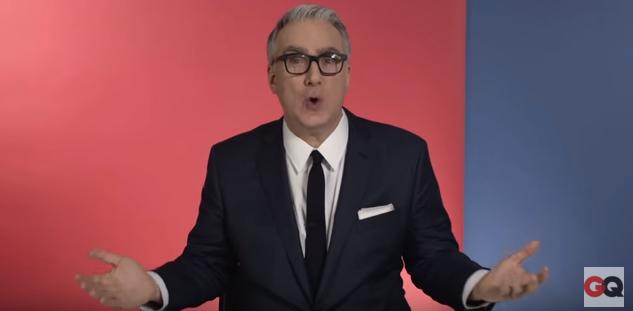 In his newest YouTube video for 'The Resistance', Keith Olbermann stated unequivocally for President Donald Trump to be removed. Olbermann has been criticizing Trump for months but he now appears to have reached the end of his patience.
Olbermann denounced Trump's attack on the media as 'the enemy of the American people' and the claim by one adviser that Trump's powers should not be questioned. He drew attention to the lies and conspiracy theories Trump has pushed and the often uncritical media attention he receives.
Though speculation about Trump's possible impeachment or removal in some form has been swirling since he took office, the disastrous first month of his administration has hardened opposition to him. Olbermann has been a powerful voice in resisting Trump's rhetoric but it is unlikely Trump is going anywhere soon.
Watch below.