New York City Councilman: 'Every Racist Voted For Donald Trump'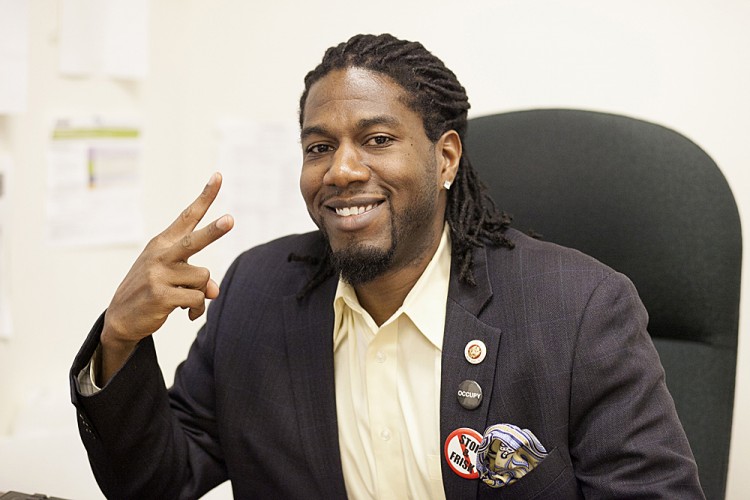 A New York City councilman has strongly criticized President Donald Trump and his travel ban at a so-called 'emergency meeting' in Brooklyn. Councilman Jumaane Williams called on his constituents to resist Trump's agenda.
Williams told the 'State of Immigration: State of Emergency' forum that while not everyone who voted for Donald Trump was racist, 'every racist voted for Donald Trump.' Williams is organizing local resistance to Trump, especially among the area's Caribbean community.
"And I believe that every xenophobe who doesn't like immigrants voted for Donald Trump and every bigot voted for Donald Trump and we're seeing it play out," Williams told the meeting. ""And some people are telling us to wait and I'm saying, 'No, we gotta resist from day one,' because he said what he wanted to do and we can't wait."
""It has been in the past very difficult to engage particularly Caribbean and African immigrants," Williams said, referring to his own background in the local Caribbean community. "Latino brothers and sisters have done a great job of being involved in immigration discussion, but I need everybody to be involved in immigration discussion."
Williams previously announced his intention to run for speaker of the city council for a second time. Williams is one of many politicians who has strongly criticized the recently suspended travel ban.