Keith Olbermann: Donald Trump Is Bad For Your Cats And Dogs, Too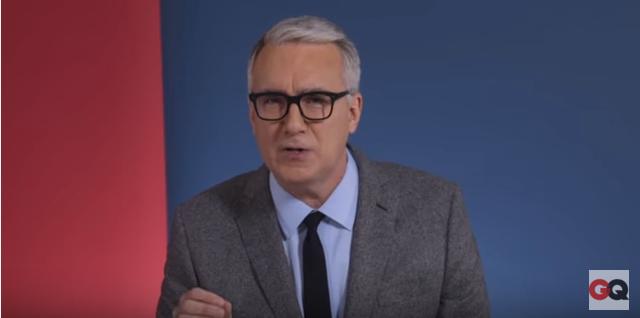 Keith Olbermann has used his YouTube videos for 'The Resistance' to explain some of the problems with the administration of President Donald Trump. In his latest video, Olbermann discussed Trump's effect on an unexpected group: pets.
Olbermann explained that the new administration had already taken measures that made life worse for animals. The Trump administration has made it harder to find information on puppy mills and animal testing, requiring lengthy freedom of information requests. Olbermann said this policy has put more animals at risk.
The Trump administration has also pledged to roll back the EPA's power to regulate dog food. Olbermann explained that the EPA had recalled many types of dog food because they were poisonous. Now, it may be harder to prevent poisoned dog food from getting on the market.
Olbermann suggested that Trump simply doesn't care about animals because he has never had a pet. There is no evidence that Trump has ever had any kind of pet.
You can watch below.