Trump Threatens To Pull Federal Funding From UC Berkeley Following Protests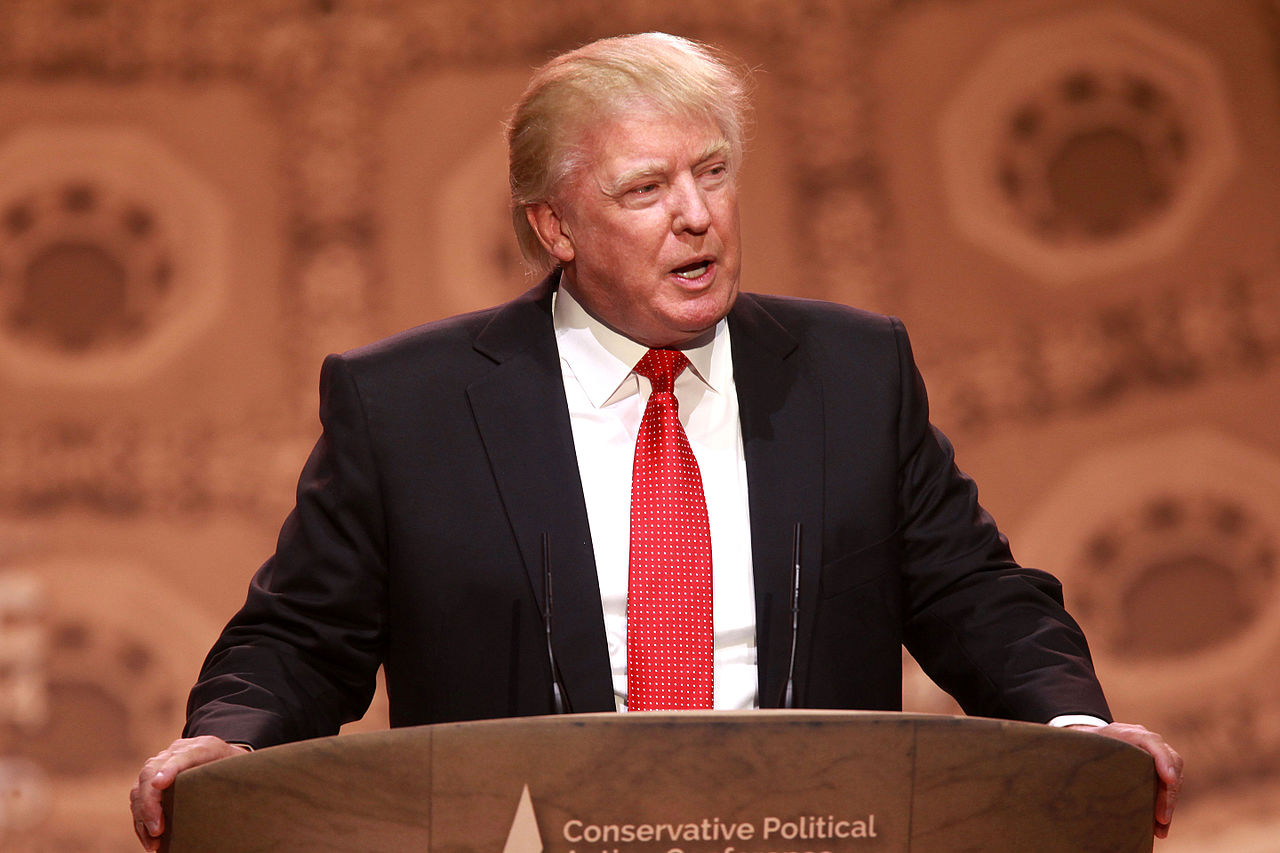 President Donald Trump has threatened to pull federal funding from UC Berkeley after protests by students against pro-Trump speaker Milo Yiannopolous. Berkeley officials cancelled a planned appearance by the Breitbart writer following protests that turned violent.
"If U.C. Berkeley does not allow free speech and practices violence on innocent people with a different point of view – NO FEDERAL FUNDS?" Trump tweeted. The protests were not aimed at Trump directly but Yiannopolous is an outspoken supporter.
Yiannopolous has a wide following among the so-called alt-right community but he is considered by some to be a professional troll and demagogue whose views are seen as bolstering the Trump administration's agenda. Yiannopolous also writes for Breitbart, the site formerly run by Steve Bannon, now special counsel to the president.
The UC Berkeley protests are the latest in a series of protests against the Trump administration and those seen to support it. Threatening to pull federal funding for a major college like Berkeley is a serious attack on American colleges and could act as a chilling effect on campus protests and activities aimed at resisting the Trump administration's policies.