After Being Replaced And Embroiled In Scandals, Paul Manafort Quits Trump Campaign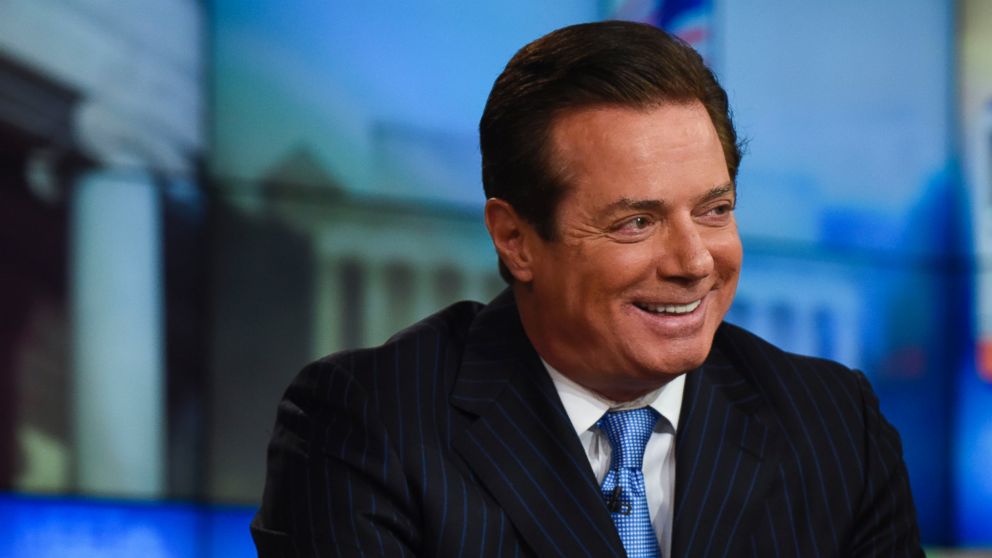 Following a very eventful week for Donald Trump's campaign, chairman and former campaign manager Paul Manafort handed in his resignation on Friday morning. The embattled strategist had already been replaced as the lead guy in the Trump campaign when the GOP nominee brought on Kellyanne Conway to be new campaign manager and Steve Bannon as the team's CEO on Wednesday.
Trump released a statement to the press Friday, thanking Manafort for his hard work and yadda yadda yadda:
"This morning Paul Manafort offered, and I accepted, his resignation from the campaign. I am very appreciative for his great work in helping to get us where we are today, and in particular his work guiding us through the delegate and convention process. Paul is a true professional and I wish him the greatest success."
Now, of course, the Trump camp is going to spin this as just normal turnover in a presidential race. They'll claim that Manafort was mostly there to help them get through the convention, just like Corey Lewandowski, who was fired in late June, was to lead the way through the primary. But we know that is all bullshit.
Reports had been coming out that Trump had been unhappy with Manafort for weeks. Unlike Lewandowski, who was forced out by Trump's kids in favor of Manafort, the longtime strategist didn't give Trump 24-hour personal attention. While Corey was always by Trump's side, Manafort preferred to hang back at the office and man the phones. This didn't sit well with the real estate mogul.
Also, Manafort didn't want 'Trump to be Trump' so much. He was hoping to run the campaign as a real-life political operation, rather than a seat-of-your-pants, bare-bones, free media-based, cult of personality driven reality show. His attempts to wrangle Trump in, get him to moderate, pull him away from interviews and his iPhone obviously rankled the ex-Apprentice host. Eventually, Trump began calling Lewandowski for advice, who know works for CNN as a political commentator.
Outside of all of that has been the bombshell stories about Manafort coming out of the New York Times and other major publications surrounding the political operatives long-time dealings with pro-Russian forces inside Ukraine. It had always been known that Manafort advised the ousted Kremlin-backed Ukrainian president Viktor Yanukovych. However, it now appears that he accepted millions of unreported dollars as well as potentially doing illegal foreign lobbying.
With all that going on, it was just a matter of time before the campaign cut ties with Manafort. The specter of the Republican standard-bearer being in the pocket of Vladimir Putin, combined with the campaign's Russian-friendly actions over the past few months, was just going to be too much down the home stretch.
Image via ABC News