While France Will Still Take In Syrian Refugees, GOP Leader Wants To Round Up And Deport Them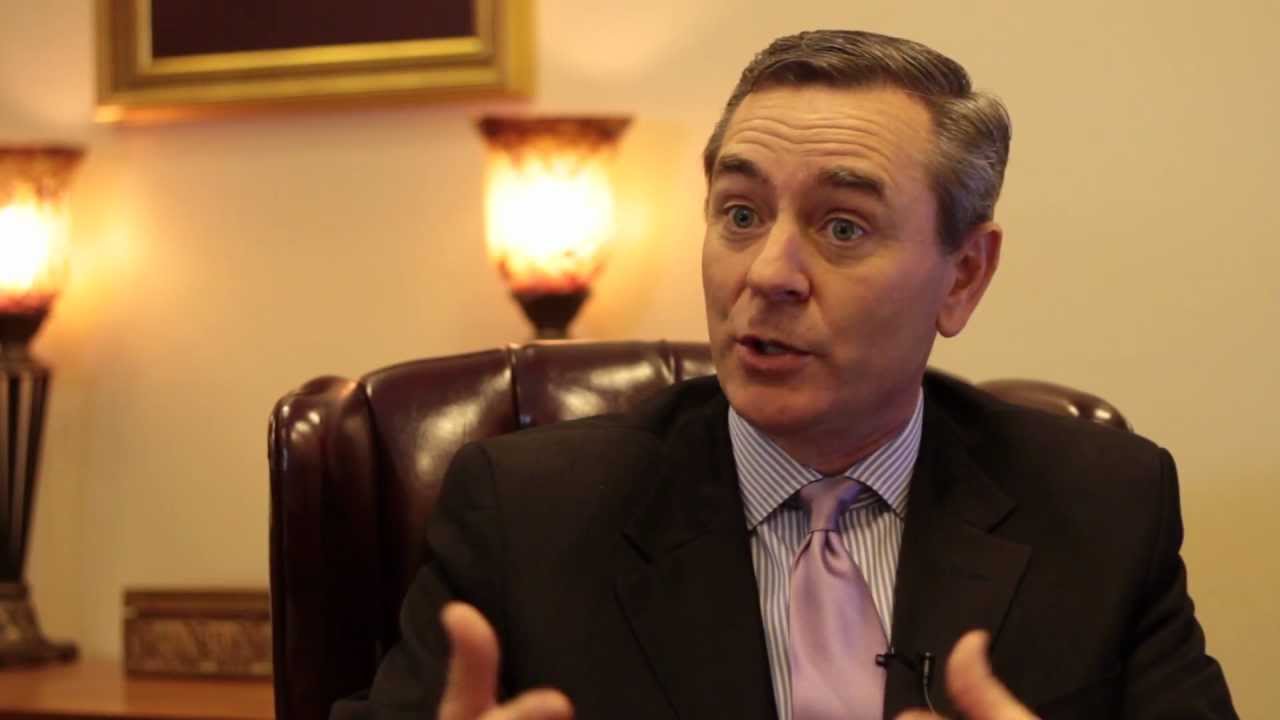 If you thought we'd perhaps reached the summit of Republican overreaction and pandering to fear with the toothless demand by GOP governors to refuse Syrian refugees in their states, then you likely haven't been paying attention these past few years. Either in an effort to gain attention from conservative media or to show that he's the biggest pussy on the face of the earth, Tennessee House GOP Caucus Chairman Glen Casada revealed to The Tennessean on Tuesday that he wants the National Guard to come in and forcibly remove any Syrian refugees currently living in the state.
"We need to activate the Tennessee National Guard and stop them from coming in to the state by whatever means we can," said House GOP Caucus Chairman Glen Casada, R-Franklin, referencing refugees.
"I'm not worried about what a bureaucrat in D.C. or an unelected judge thinks. … We need to gather (Syrian refugees) up and politely take them back to the ICE center and say, 'They're not coming to Tennessee, they're yours.' "
…
Casada was asked to elaborate on his proposal, and whether Tennessee had the authority to detain refugees.
"Tennessee is a sovereign state. If the federal government is forsaking the obligation to protect our citizens, we need to act," Casada said during a phone interview with The Tennessean on Tuesday.
In fiscal year 2015, only 30 of the 1,601 refugees settled in Tennessee came from Syria, according to the Tennessee Office for Refugees. But by and large, refugees are free to go to different states eventually after resettlement: A 2013 report estimated at the time there could be as many as 58,000 refugees and their family members living in Tennessee.
Casada's batshit crazy comments come in the midst of the overall GOP freakout over war-stricken refugees and the United States' commitment to bring in 10,000 next year to help Europe and the United Nations with the crisis. In the aftermath of the Paris terror attack on Friday, it had been reported by news agencies that one or more of the ISIS-linked terrorists may have embedded themselves with migrants fleeing Syria. This, of course, led to GOPers losing their collective shit and Republican politicians and pundits immediately started to demand that no Syrians — or at least the Muslim ones — be allowed in this country.
However, as more news has come out, the link to Syrian refugees has shown to be tenuous at best and perhaps completely nonexistent. The Syrian passport that is at the center of that link is actually a fake, and it is still unclear of the suicide bomber who carried it is actually of Syrian descent and if he was in a refugee camp earlier this year. Also, all the other attackers who have been identified so far were all European nationals raised in EU countries.
While Republicans like Casada find new and different ways to act like racist assholes to appeal to their base, French President Francois Hollande  — you know, the guy leading the country that ACTUALLY GOT ATTACKED — has come out and said that he will honor his country's commitment to take in 30,000 refugees over the next two years. In announcing this to his fellow countrymen, he said that "France will remain a country of freedom."
There really is nothing left to add after that.