Wall Street Journal Lets Everyone Know That Racism Is Now Totally Not A Big Deal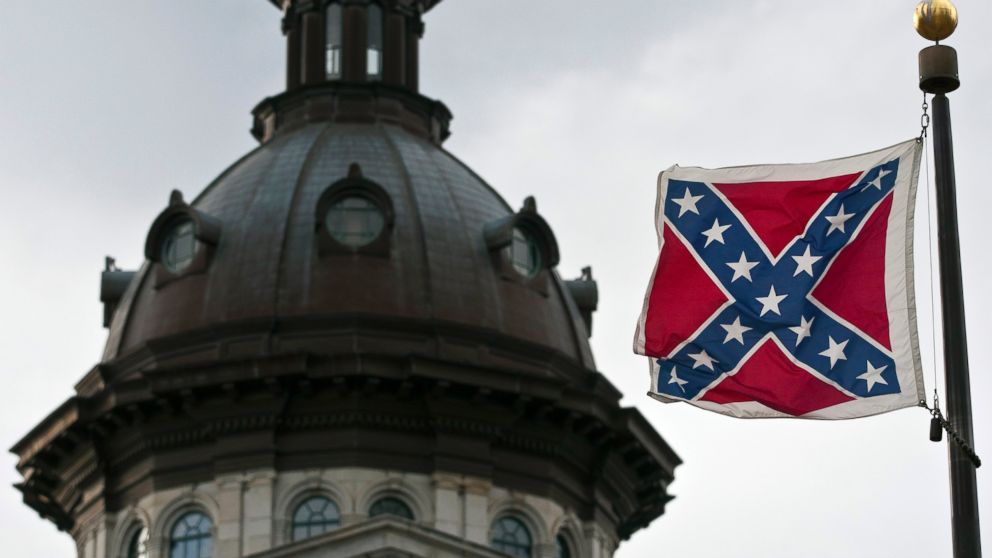 The editorial board of the Wall Street Journal published an op-ed in Friday's edition of the paper in which the publication insisted that institutionalized racism doesn't exist in this country now and that 21-year-old racist murderer Dylann Storm Roof was just another disturbed loner who went on a shooting rampage. In a newspaper most associated with rich old white guys, the editors decided to reassure their readership that racism is no longer a real thing in this country since some people in government positions said that the killing was bad.
In the piece, the WSJ pointed out that many might draw a parallel between the racially motivated bombing of a church that killed four little girls in Alabama in 1963 and Roof killing nine black churchgoers in South Carolina on Wednesday evening. However, per the Journal, things are different now and the South has moved forward to right the wrongs of that time period. There is no such thing as systemic racism embedded in our public and private institutions. Why? Well, mostly because the WSJ says so.
Amid the horror of Charleston, it is also important to note that the U.S., notably the South, has moved forward to replace the system that enabled racist killings like those in the Birmingham church.
Back then and before, the institutions of government—police, courts, organized segregation—often worked to protect perpetrators of racially motivated violence, rather than their victims.
The universal condemnation of the murders at the Emanuel AME Church and Dylann Roof's quick capture by the combined efforts of local, state and federal police is a world away from what President Obama recalled as "a dark part of our history." Today the system and philosophy of institutionalized racism identified by Dr. King no longer exists.
What causes young men such as Dylann Roof to erupt in homicidal rage, whatever their motivation, is a problem that defies explanation beyond the reality that evil still stalks humanity. It is no small solace that in committing such an act today, he stands alone. 
So, I guess we shouldn't mention that South Carolina still flies the Confederate flag outside the state capitol in Columbia, right? Isn't that a symbol of state-sponsored racism? Even pushing that aside as just a nostalgic longing for tradition, haven't we seen over the past year thousands of people across this country take to the streets decrying the racial disparity evident in our nation's law enforcement and judicial systems? Haven't we noted local police departments harassing poor black populaces in order to raise revenue? Hasn't it already been determined that the justice system is unfairly tilted away from minorities? Aren't blacks and other minorities far more likely to get killed by the police than whites?
My guess is that those who not only write for the WSJ but also ready the rag will state that both law enforcement and the courts are not specifically targeting minorities. Instead, that is just how it, unfortunately, shakes out because some groups just haven't lifted themselves up by their bootstraps and are dependent on government and [insert latest right-wing white guy meme]. Therefore, no institutionalized racism. The system works fine, except when it comes to taxes for the wealthy and Obamacare and financial regulations. Then it is totally fucked up.
Image via ABC News