Marc Short, Chief of Staff to Mike Pence, Tests Positive for Coronavirus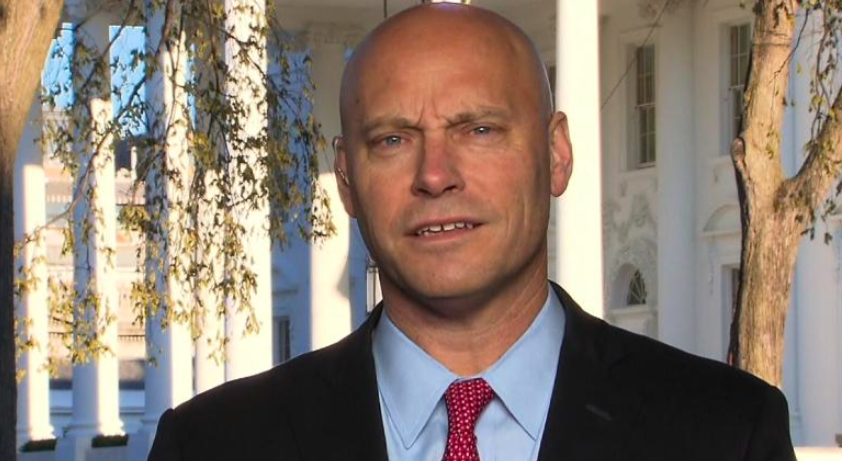 Marc Short, Vice President Mike Pence's chief of staff, has tested positive for the coronavirus, the vice president's office announced late Saturday.
Pence and Second Lady Karen Pence both tested negative, according to a spokesman, and the vice president "will maintain his schedule in accordance with the CDC guidelines for essential personnel."
Short was seen not wearing a mask while with Pence during campaign stops in several swing states on Thursday and Friday, according to CNN. Pence, who has led the White House Coronavirus Task Force, is still expected to travel to North Carolina on Sunday rather than quarantine, even though he and Short were in close contact as recently as Friday.
White House Chief of Staff Mark Meadows had wanted to prevent news of the positive test from going public, The New York Times reported.
A senior adviser to Pence, Marty Obst, tested positive for the virus earlier this week. The vice president's communications director, Katie Miller, contracted the virus in May.
On Friday, the U.S. recorded the largest single-day total of new infections with more than 83,000.