George Washington University Provost Replies to Bret Stephens' Tattling with Speaking Offer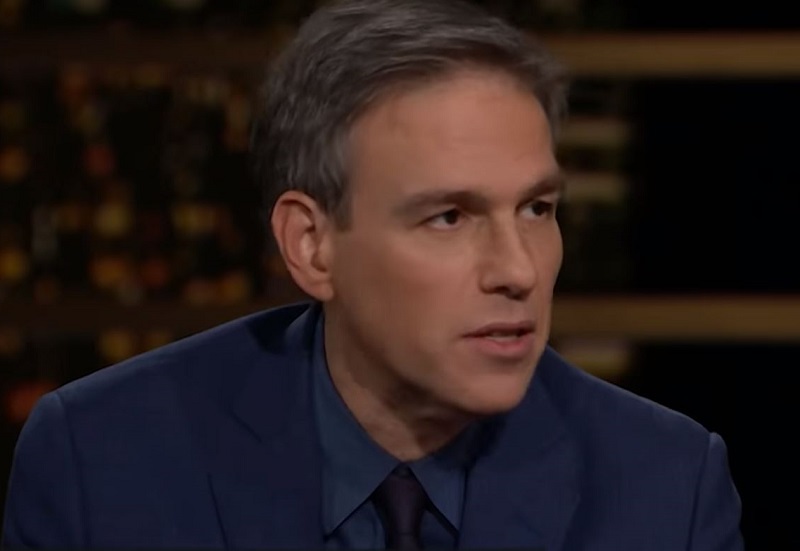 The provost of George Washington University has responded to New York Times columnist Bret Stephens tattling on one of the university's professors for calling him a bedbug on Twitter:
— GW University (@GWtweets) August 27, 2019
Dear Mr. Stephens,

Thanks for getting in touch. As you know, as an academic, Professor Karpf speaks for himself and does not take direction from me. His opinions are his own. Our commitment to academic freedom and free speech are integral to GW's mission. I see on Twitter that you invited him to your home. I would like to take this opportunity to invite you to come to our campus to speak about civil discourse in the digital age. Please reach out to me if this is of interest.

Best,

Forrest Maltzman, Provost
There are two possible interpretations of this invite. One is that the provost is making a sincere offer, thus rewarding Stephens for behavior that would likely have made him an outcast if he tried it on one of his classmates in kindergarten:
So Stephens used his status as a times writer to silence a critic for an anodyne insult by contacting his superiors, got to go on tv to defend himself, and the response is…here's another platform? https://t.co/e3OvOnqmV7

— Adam Serwer🍝 (@AdamSerwer) August 27, 2019
The other possibility is that the provost knows Stephens' high-minded defense of his actions on MSNBC Tuesday morning was cover to justify a rash act of pitiable whining by a ridiculously thin-skinned elitist. Perhaps the provost is also aware of Stephens' history of writing columns critical of universities for allegedly suppressing the free speech of conservatives, a subject that has fueled his career as an opinion writer.
Thus this reply is a troll of sorts, a way to reveal Stephens' bad faith by challenging him to put his money where his mouth is, with the full belief that he won't do it. Why would he leave his safe space in New York for a few hours on one of those college campuses he has deemed a hotbed of free speech antagonism?